Why We Build Drives What We Build
Our Vision
We are an enduring company investing in people and ideas to build the sustainable spaces and communities of tomorrow.
Values We Live By
We Not Me
We choose to work with people who strive for success for all team members.
Be True
We appreciate "straight shooters" - both inside and outside of the organization.
Go Beyond
In pursuit of enhanced team synergy and project delivery, we embrace change and its power to accelerate our performance to the highest levels.
Our People
We foster an environment where all our people can do their best work. We are passionate about building but know that the greatest reward is working with each other. Smart, driven, fun and focused on one another's success, it is truly our people that makes XL's culture so special.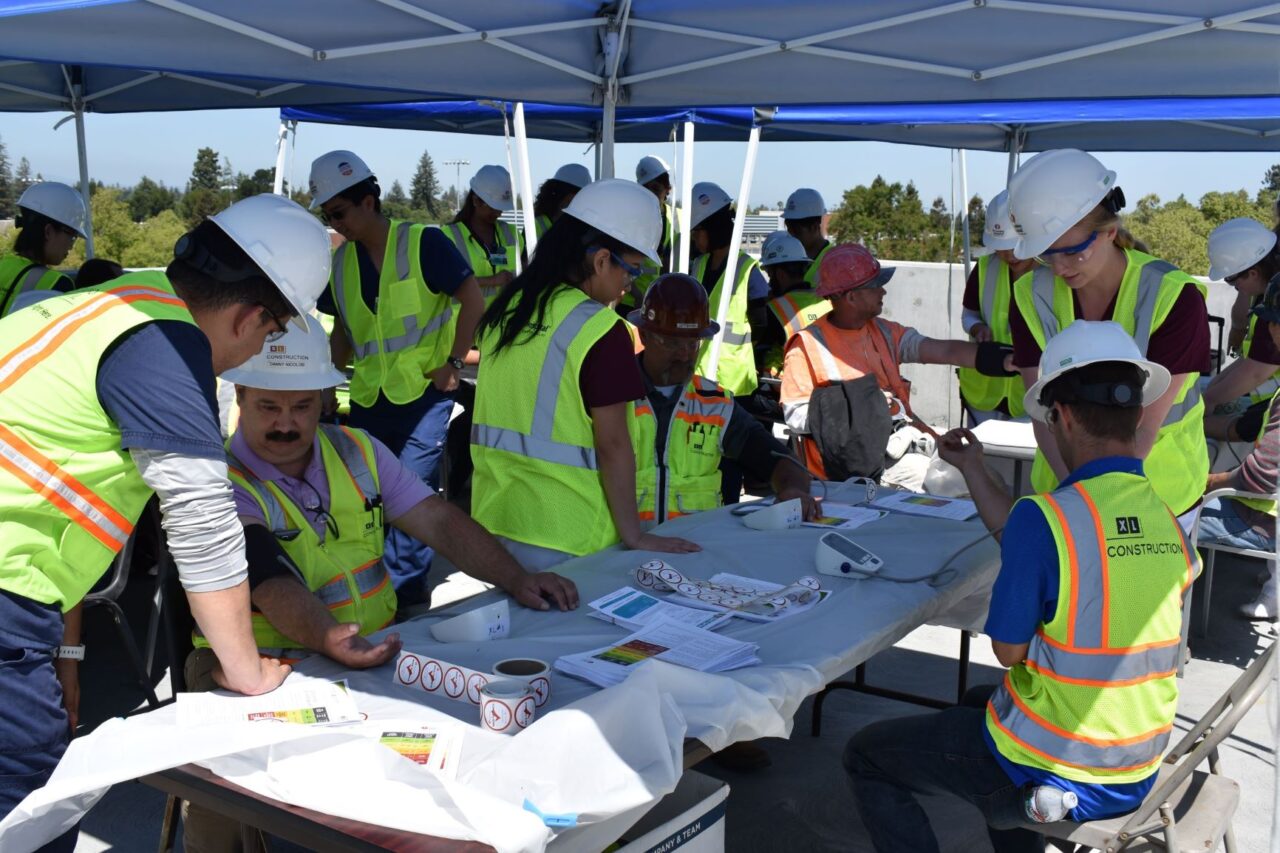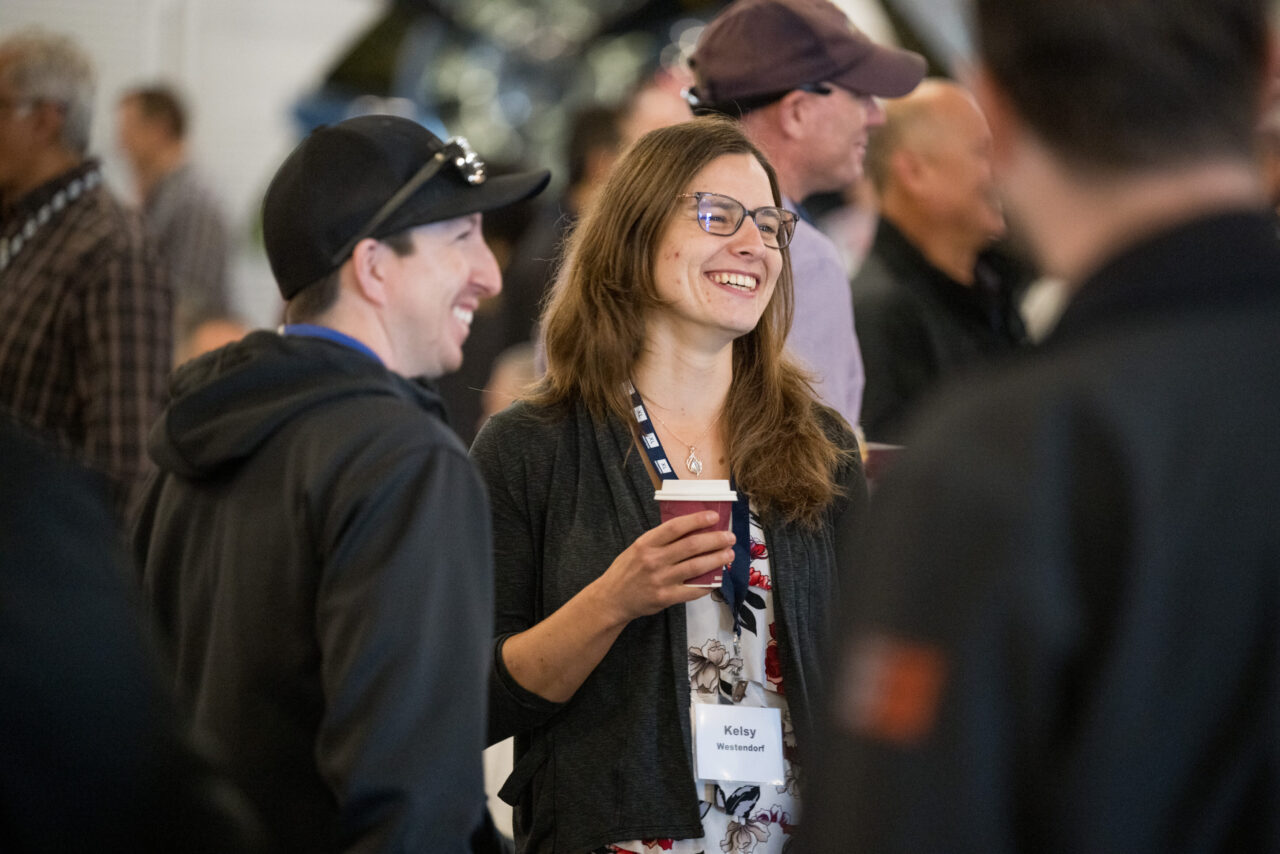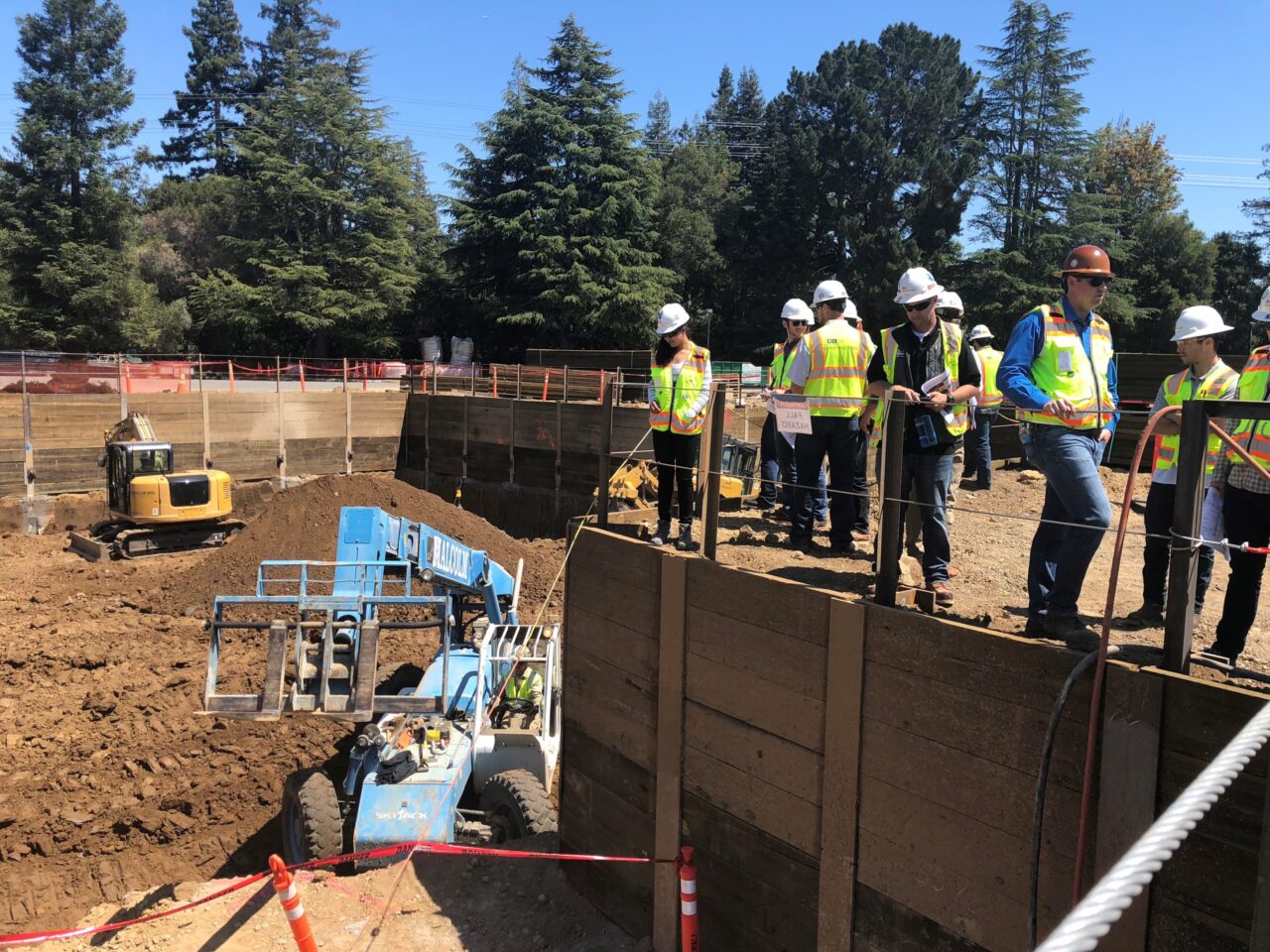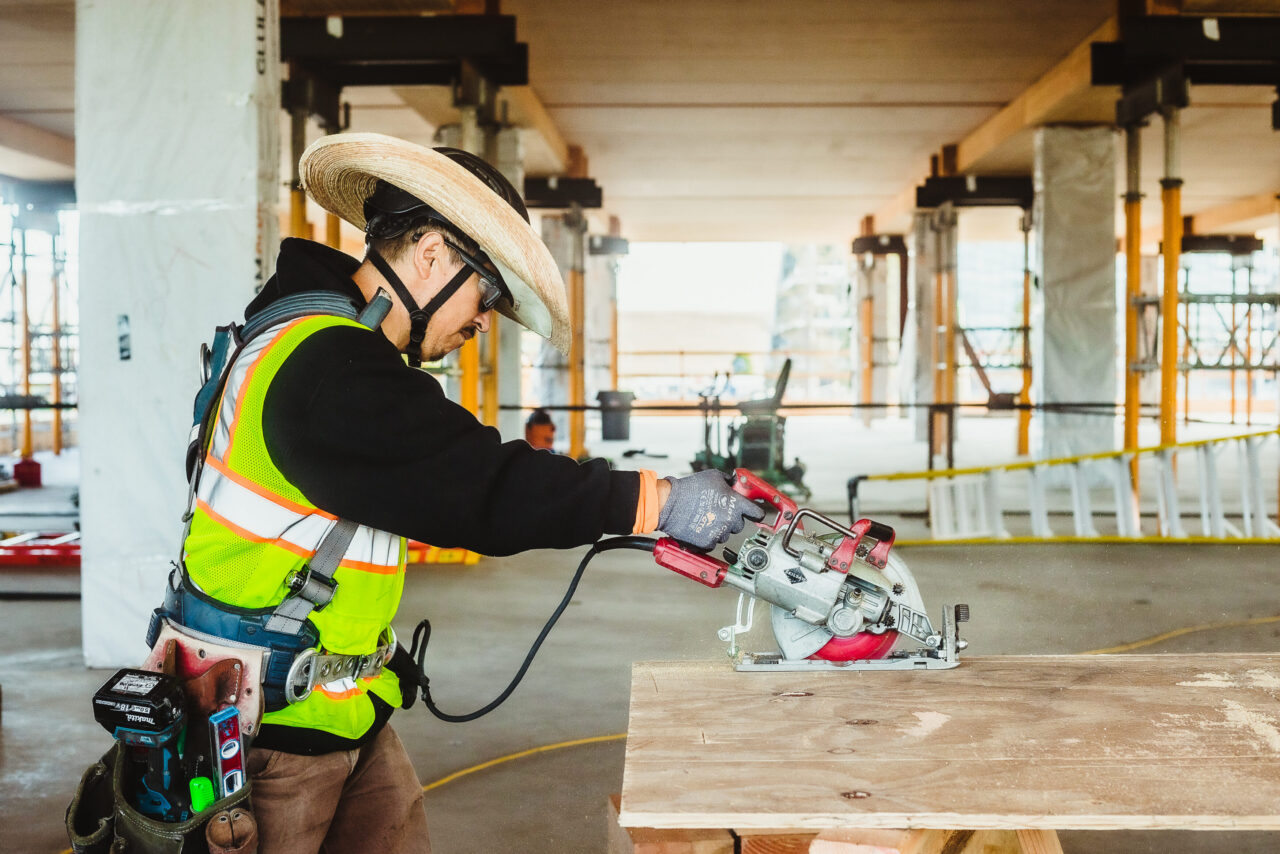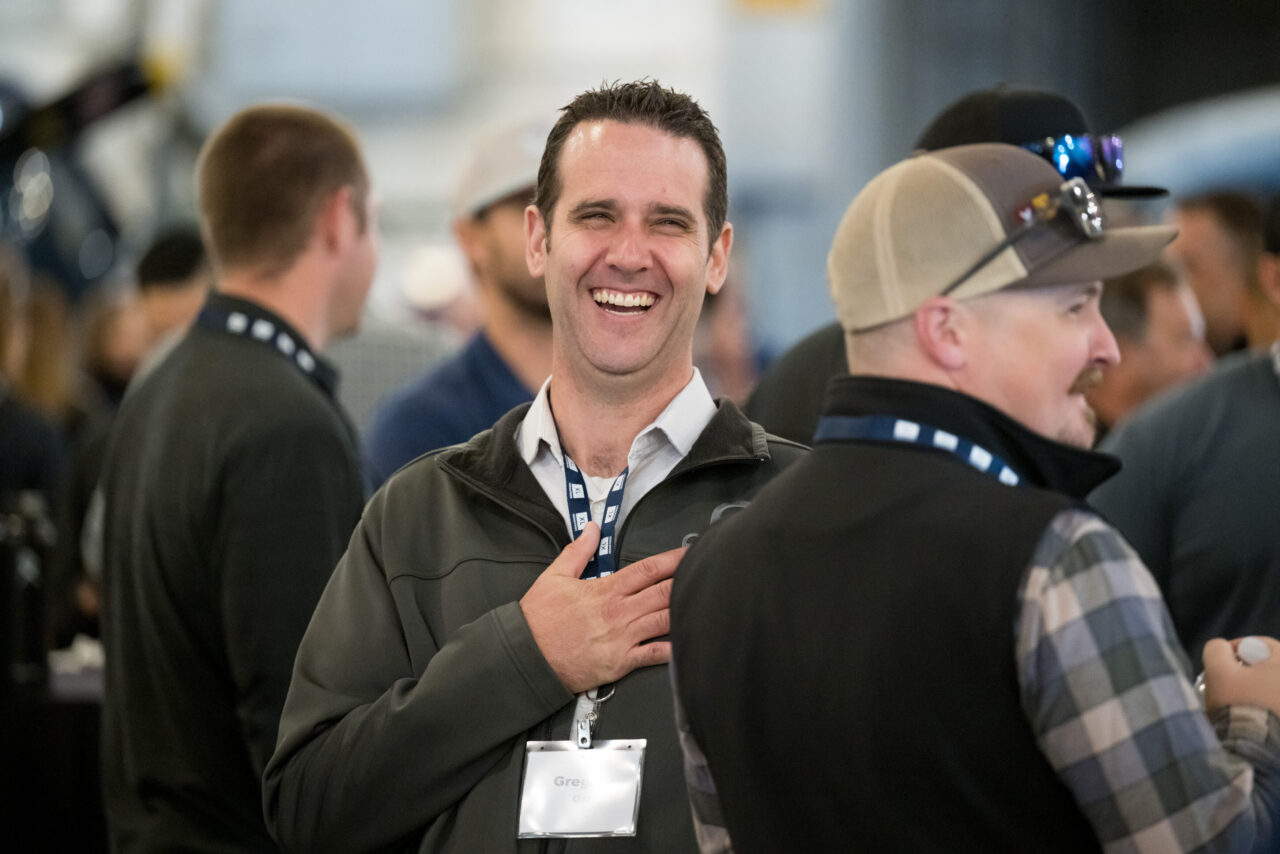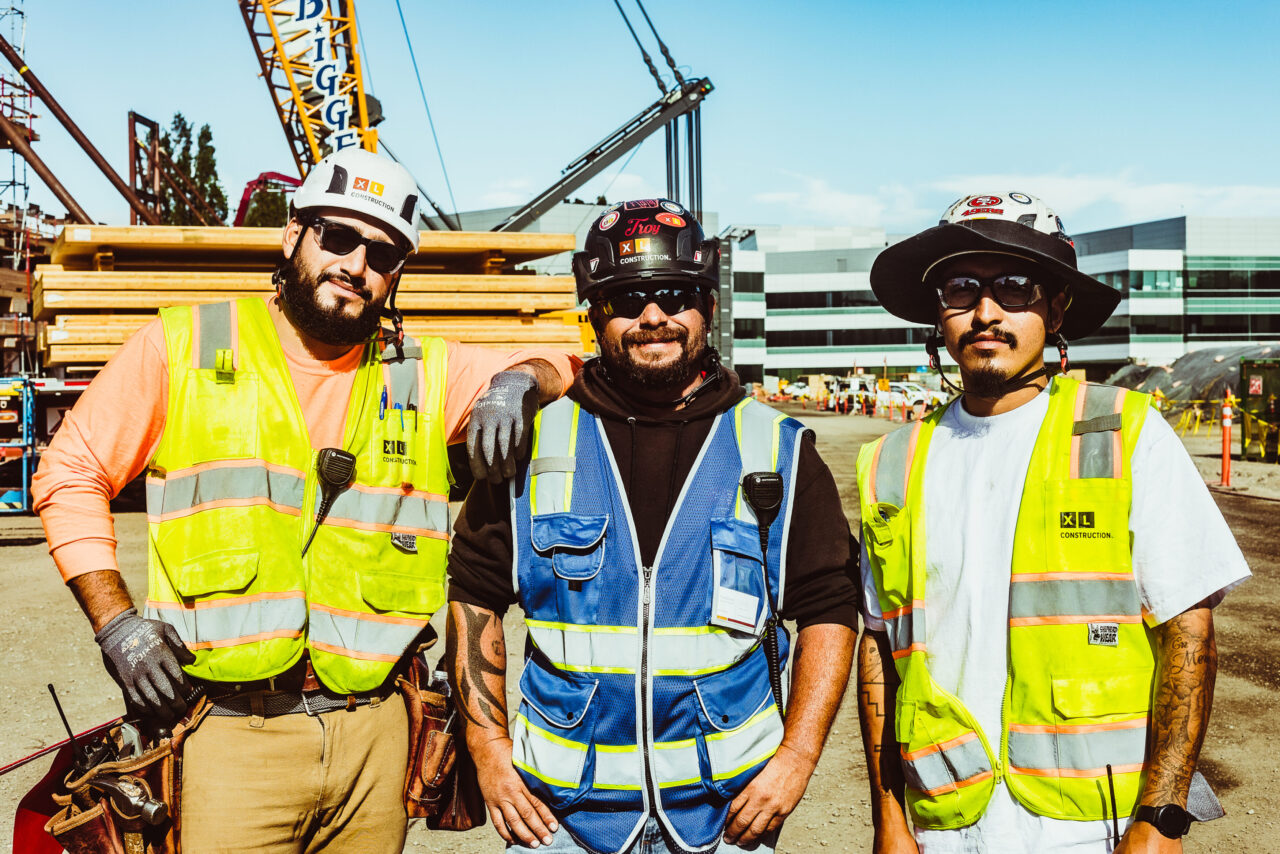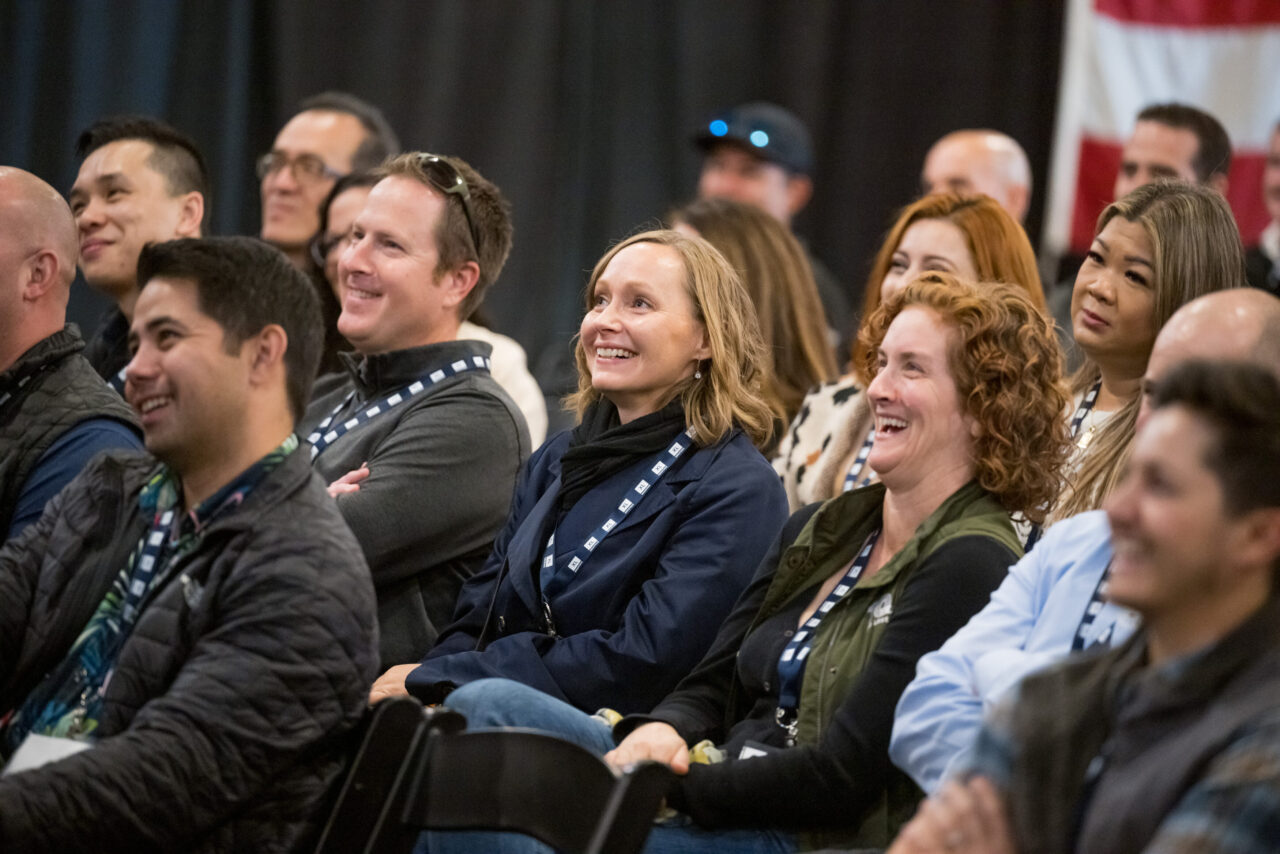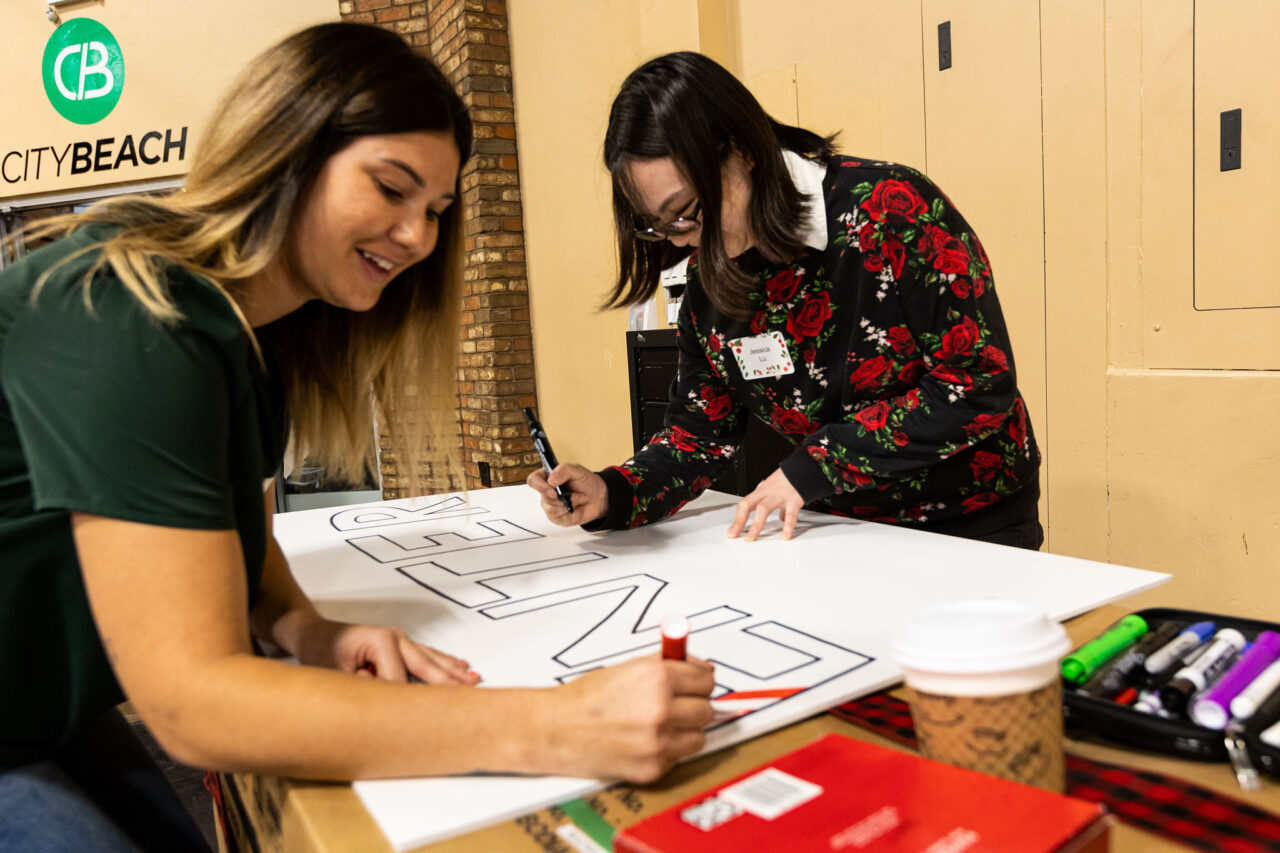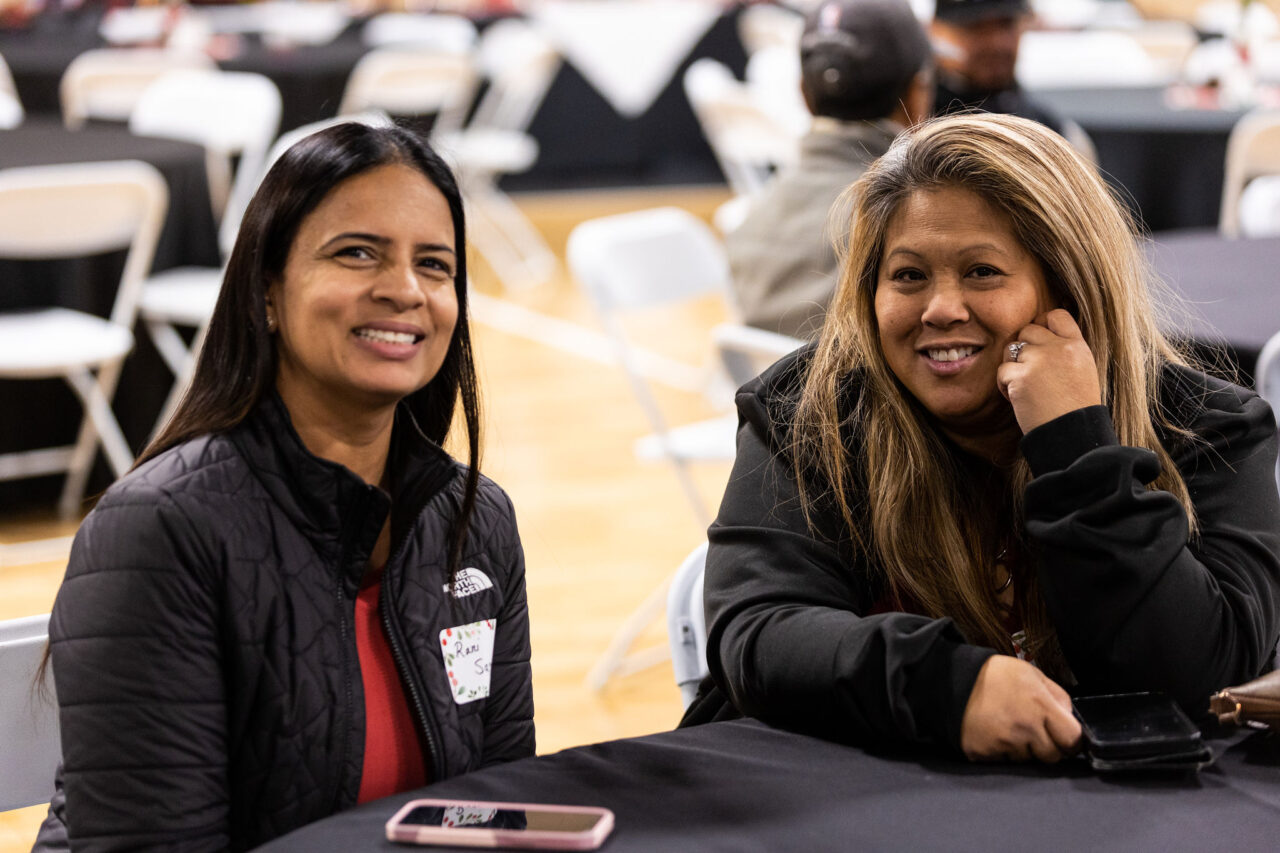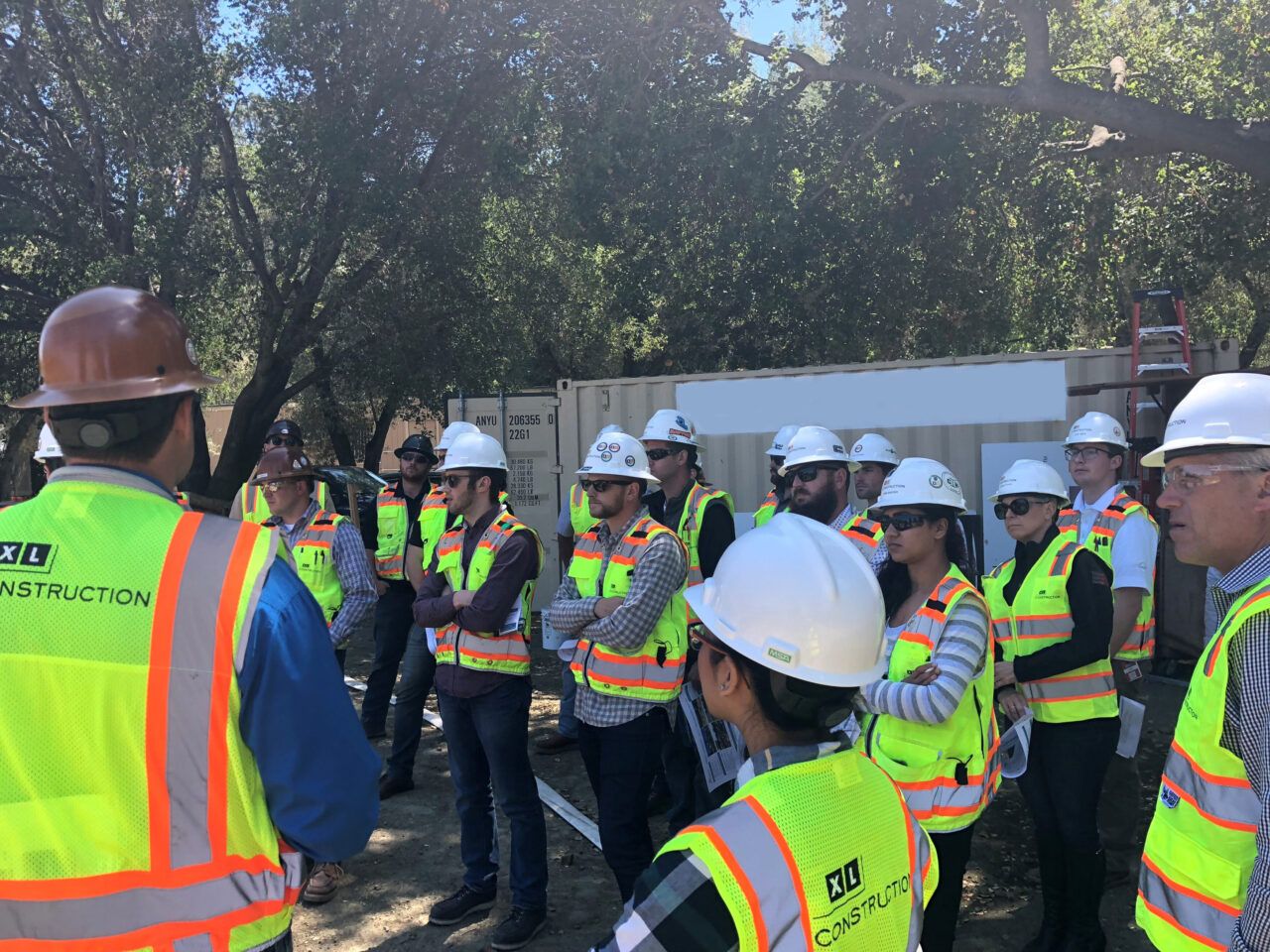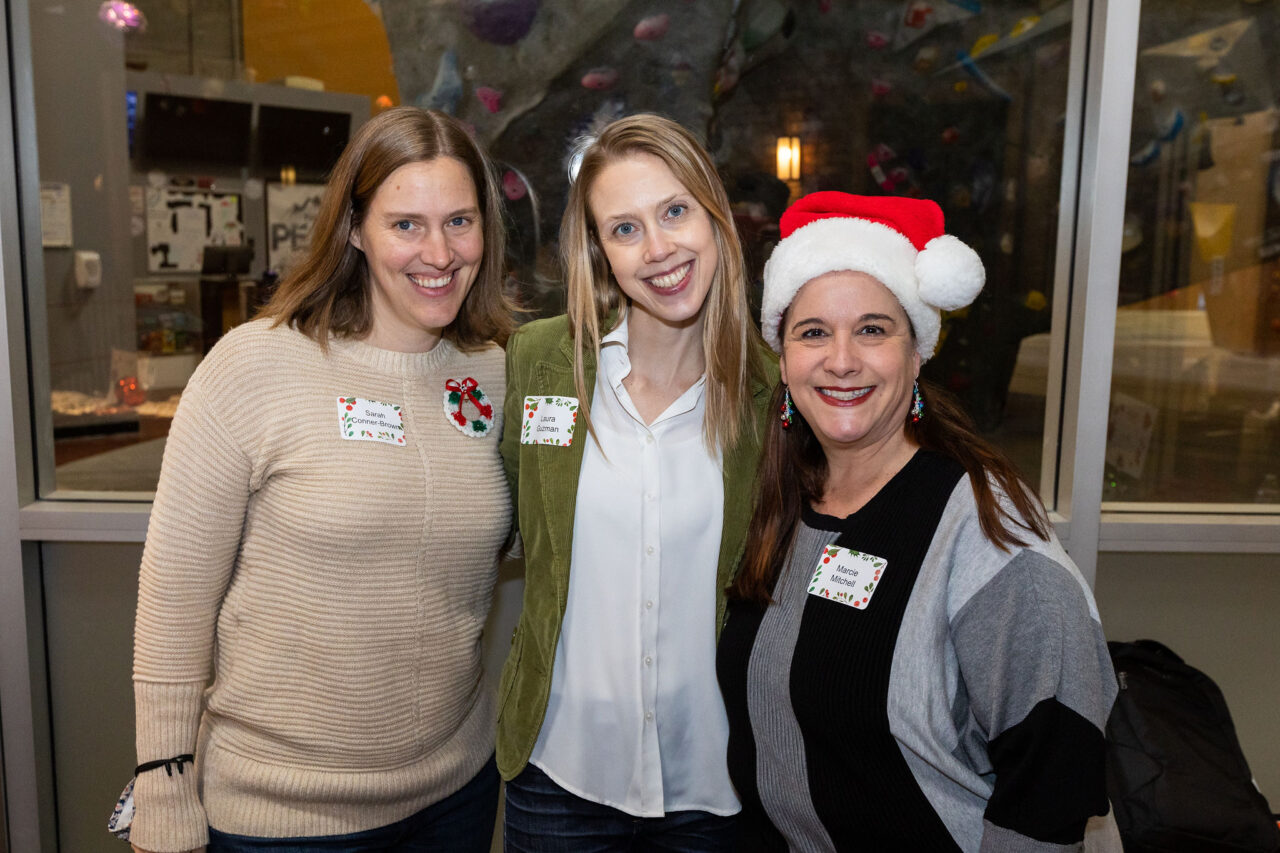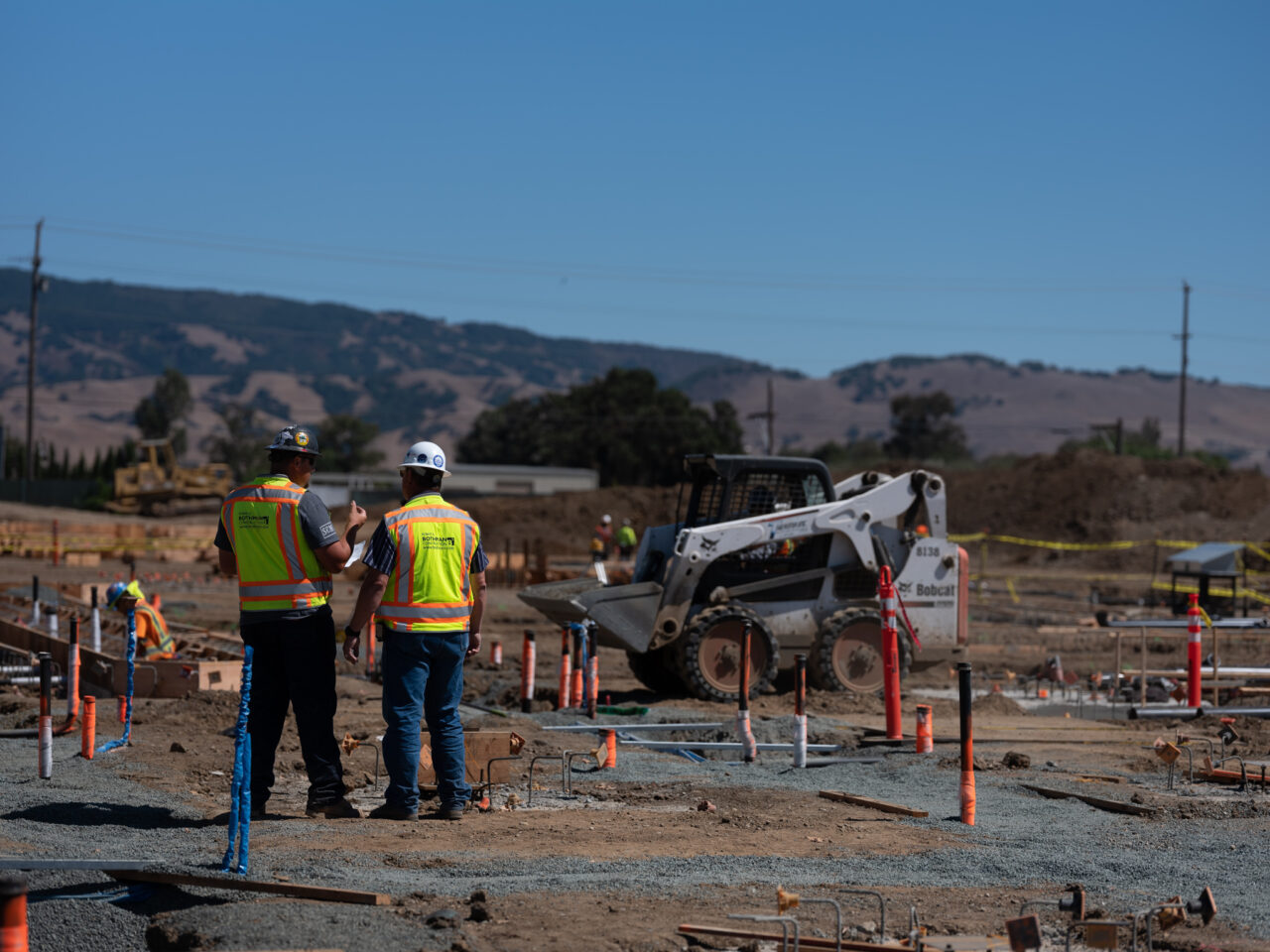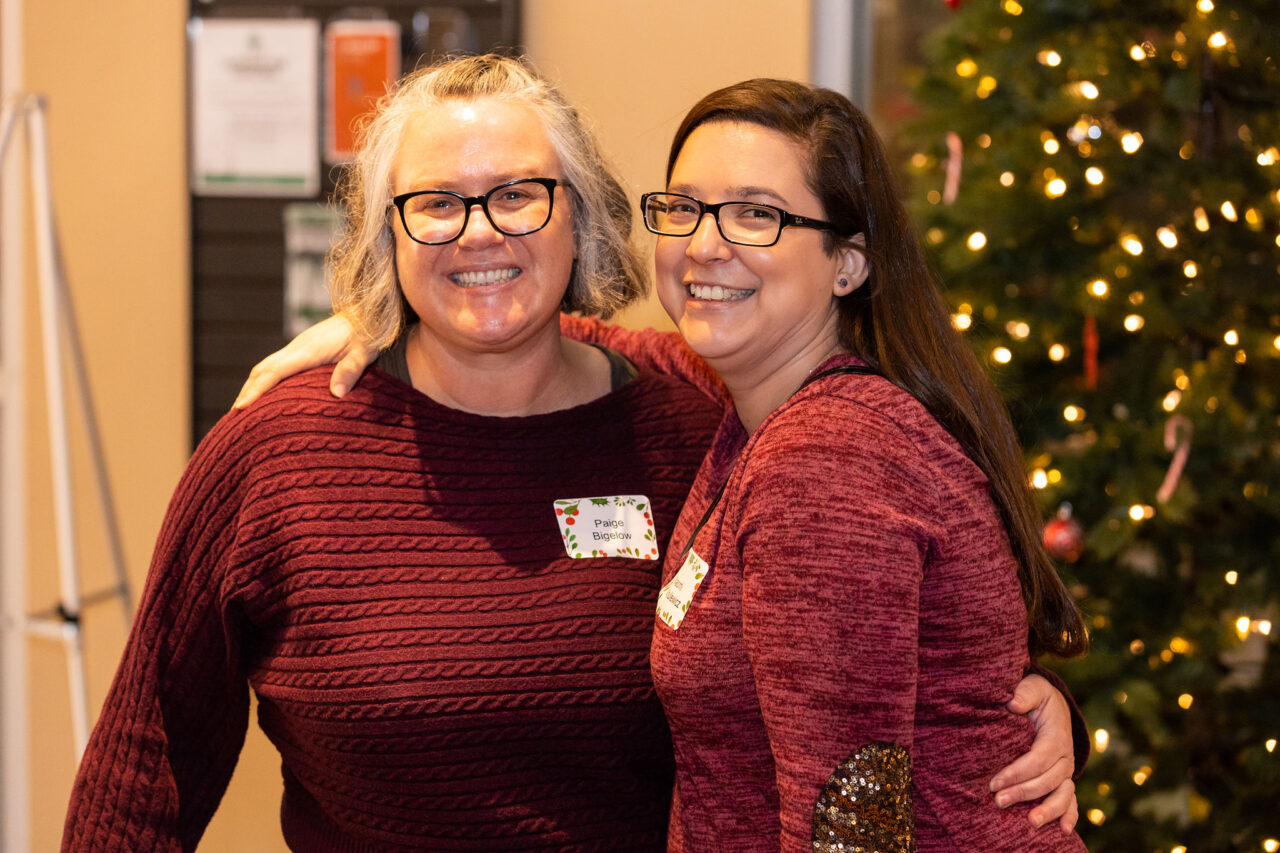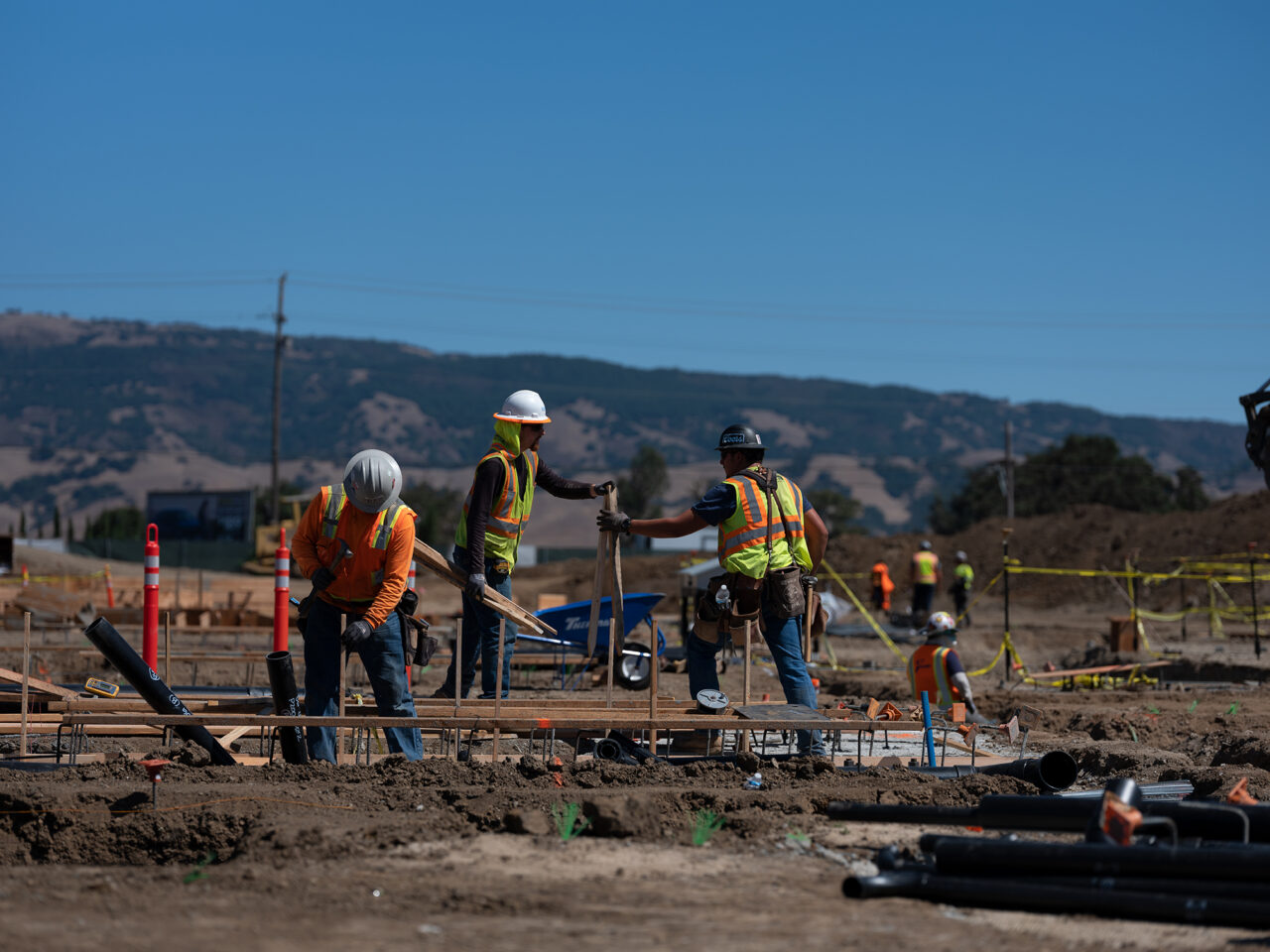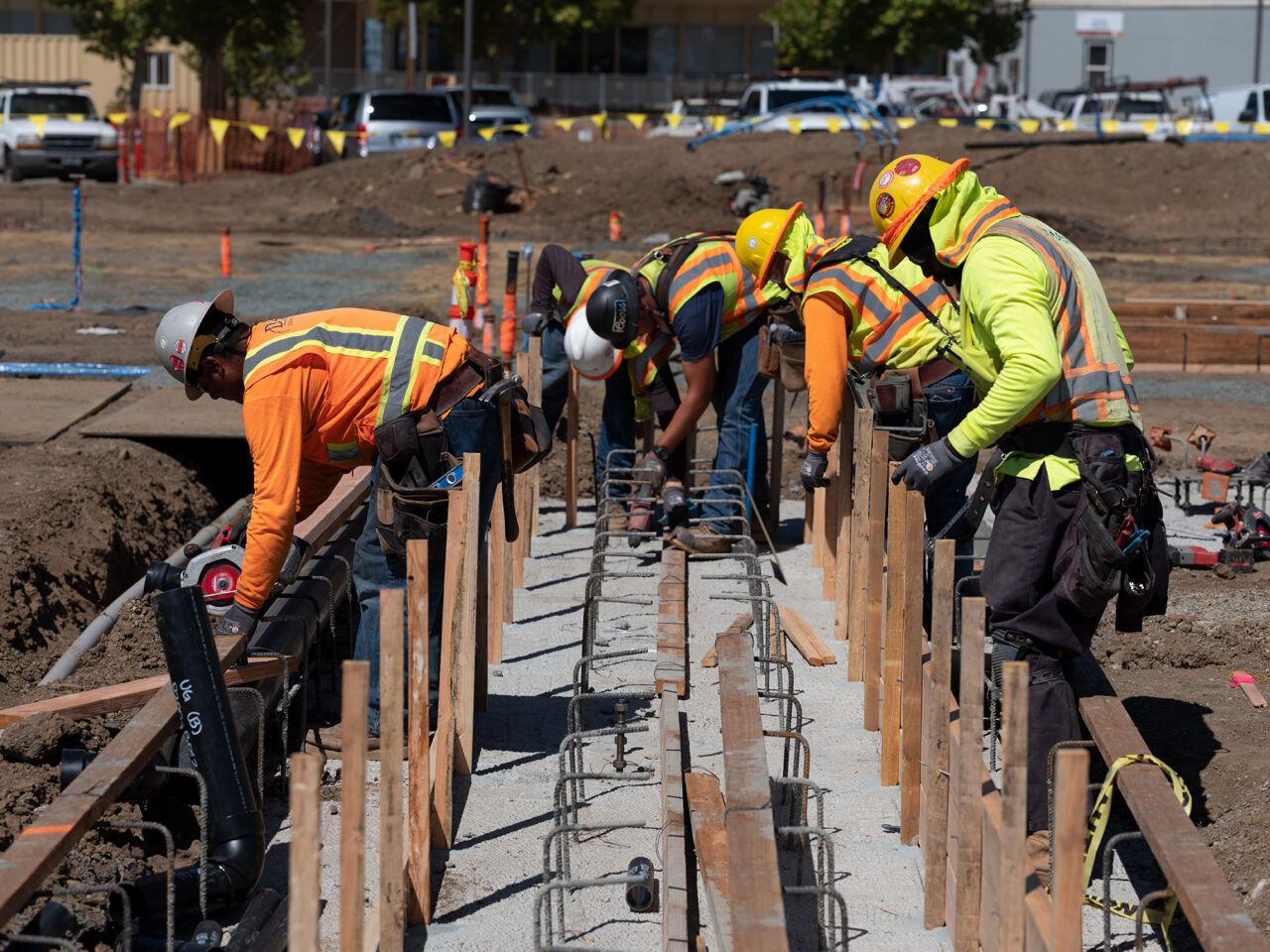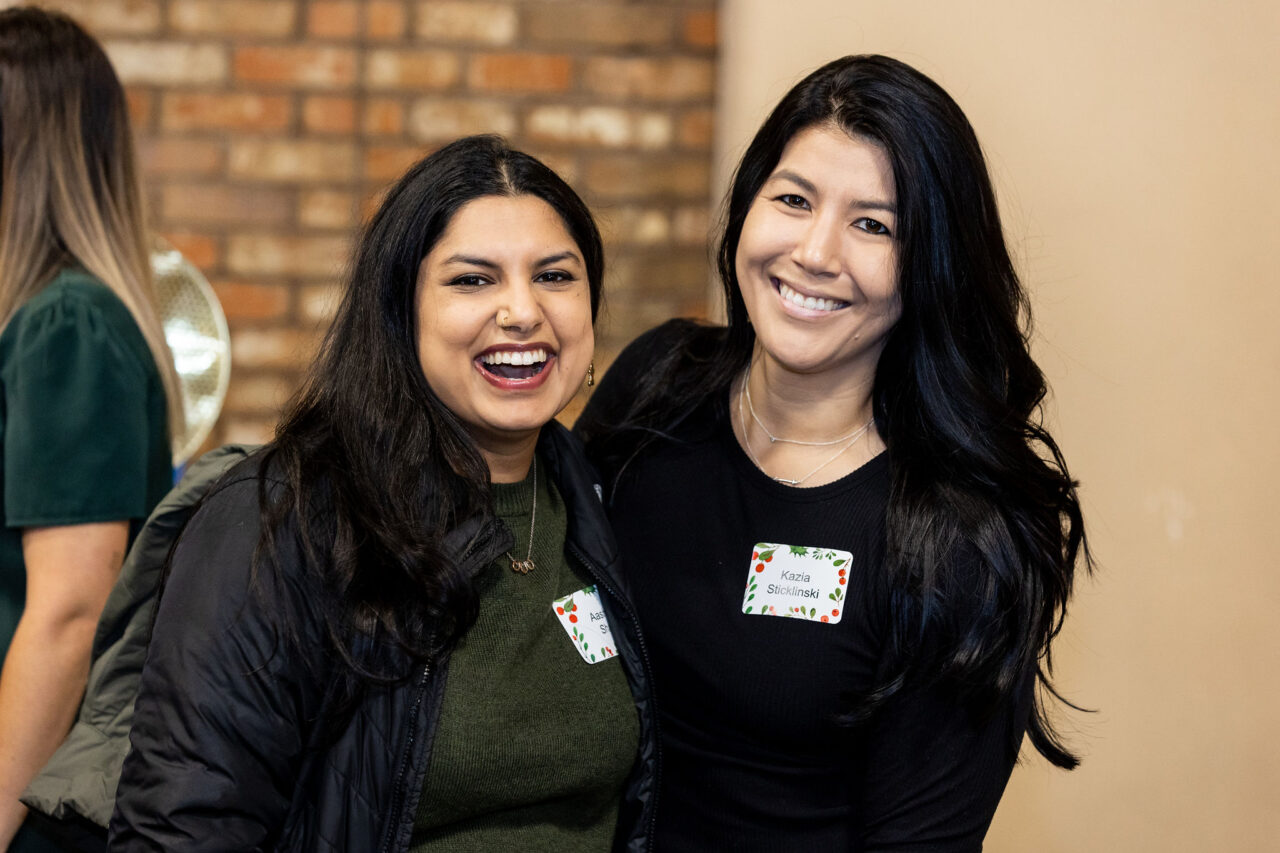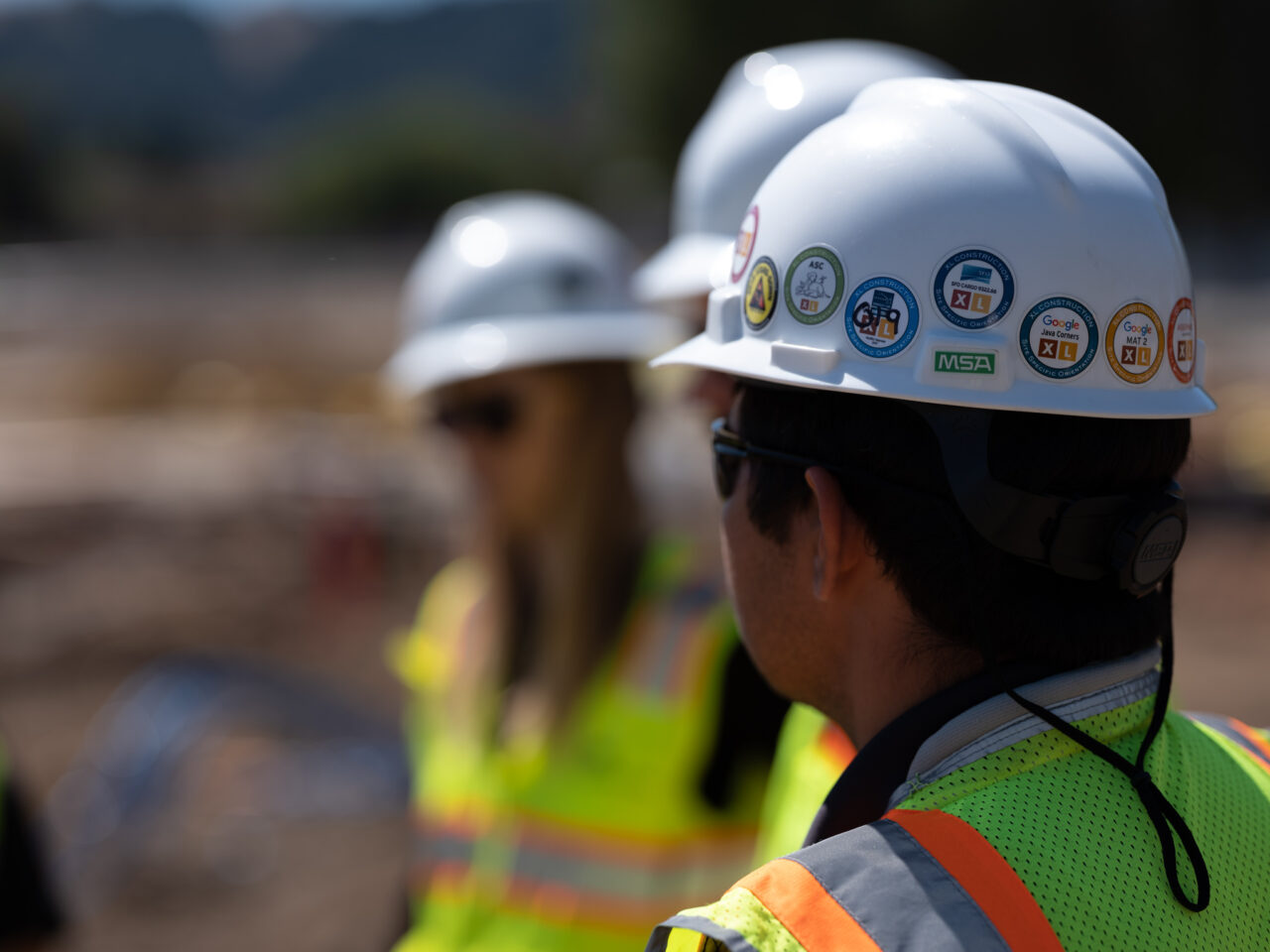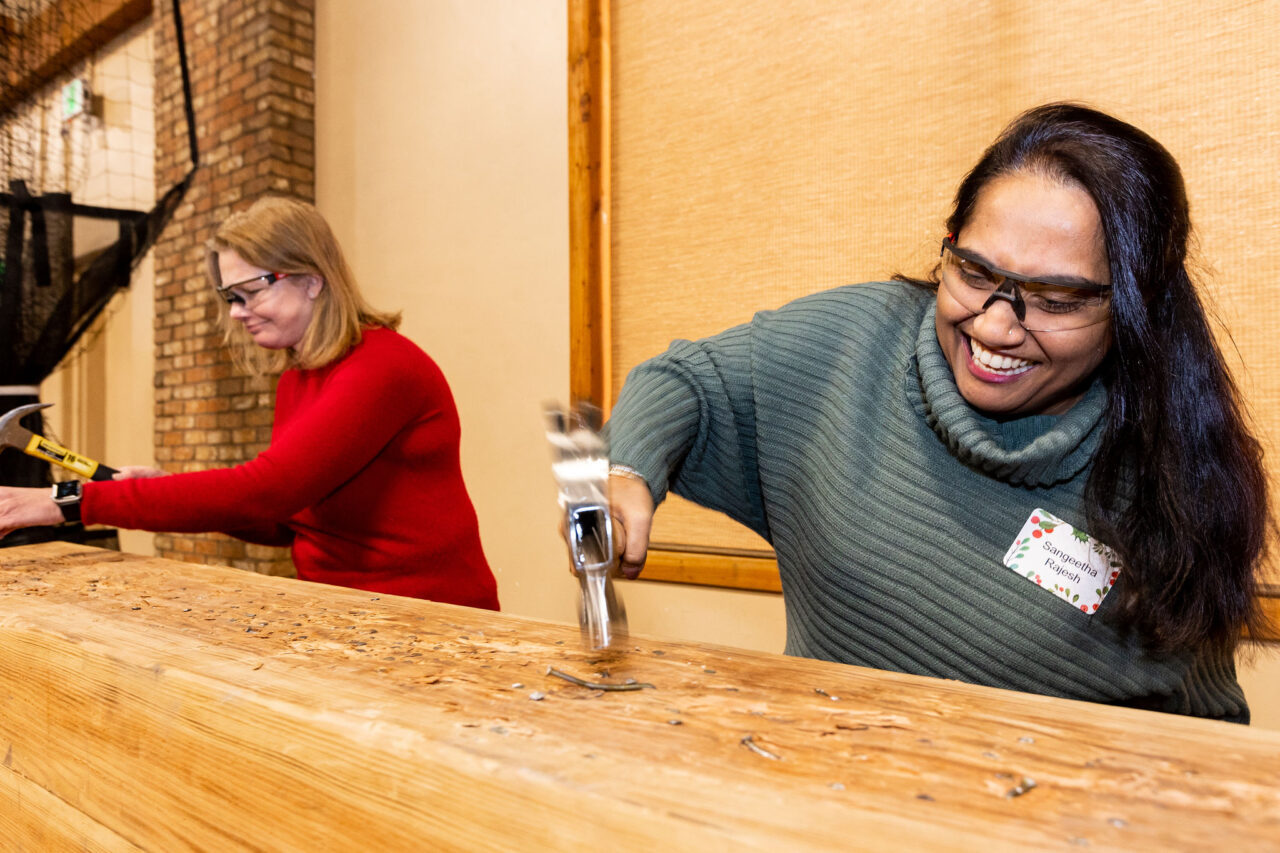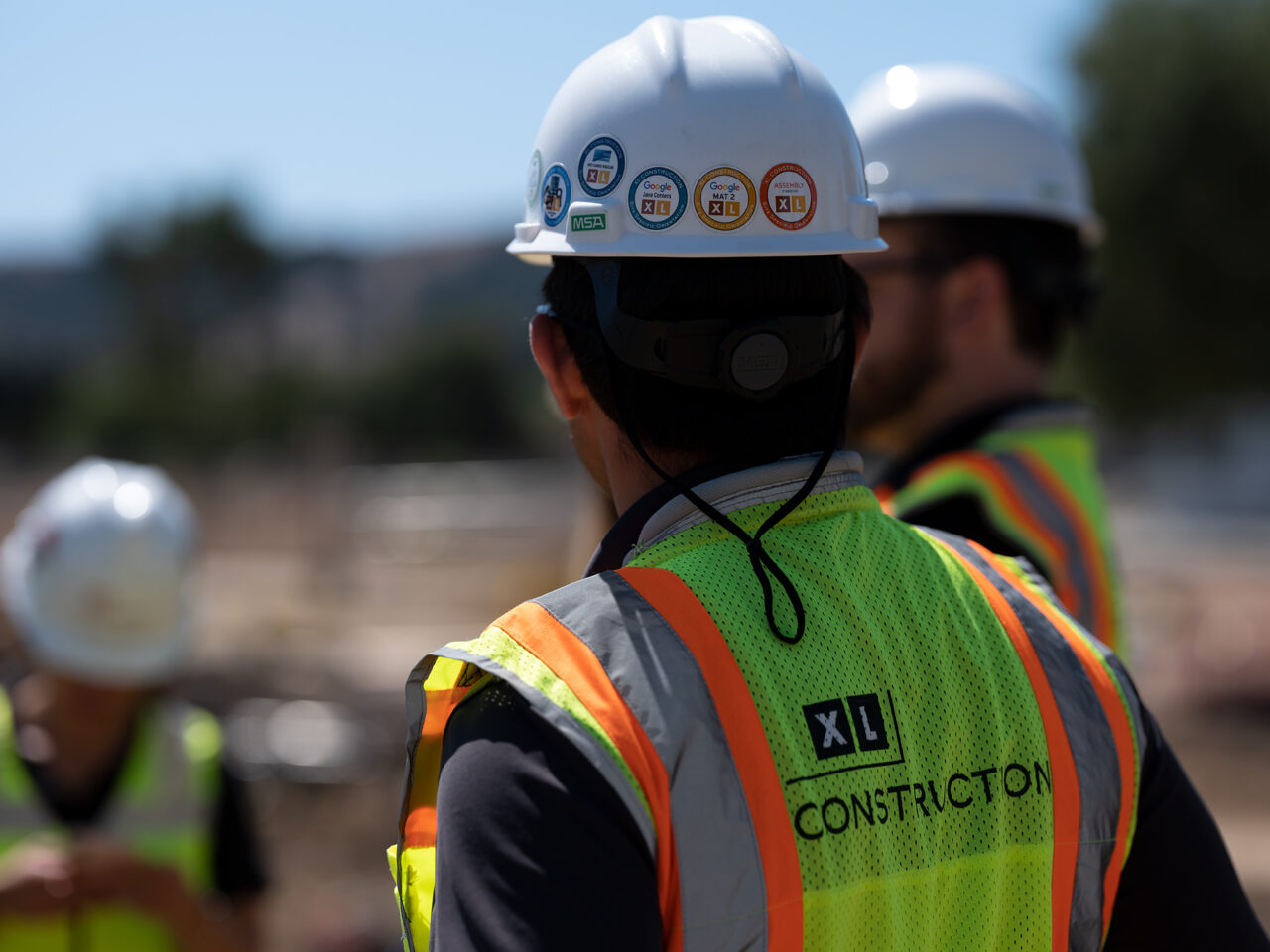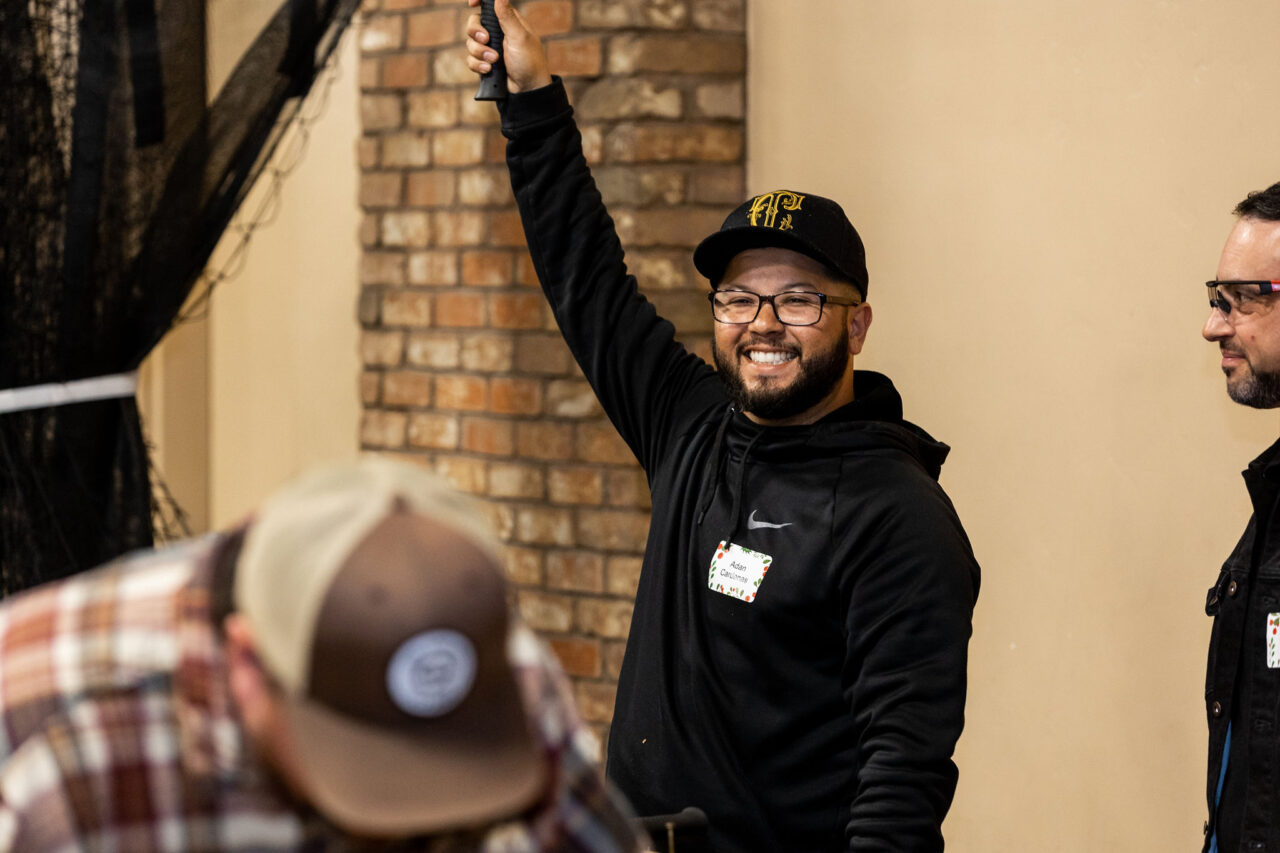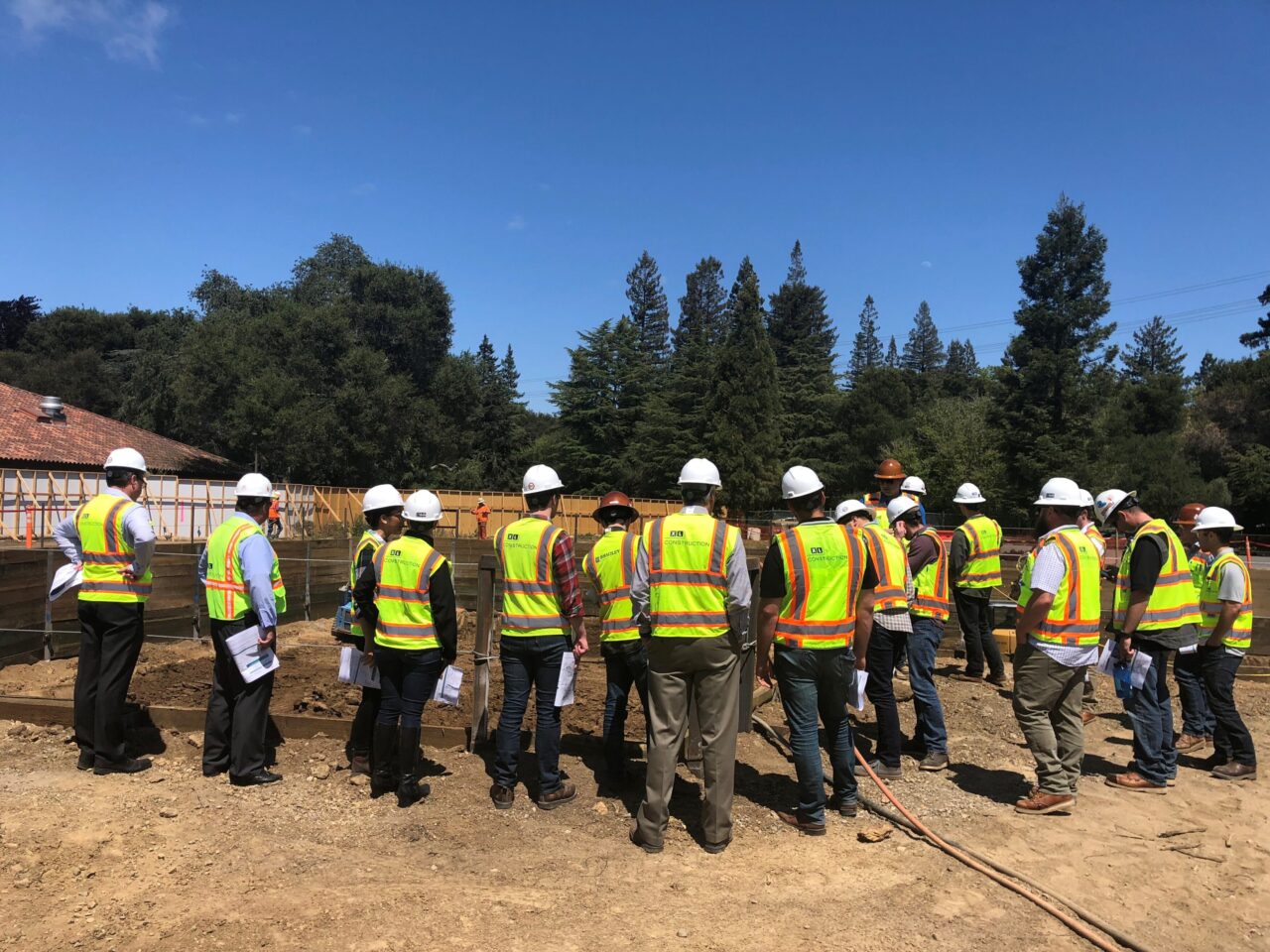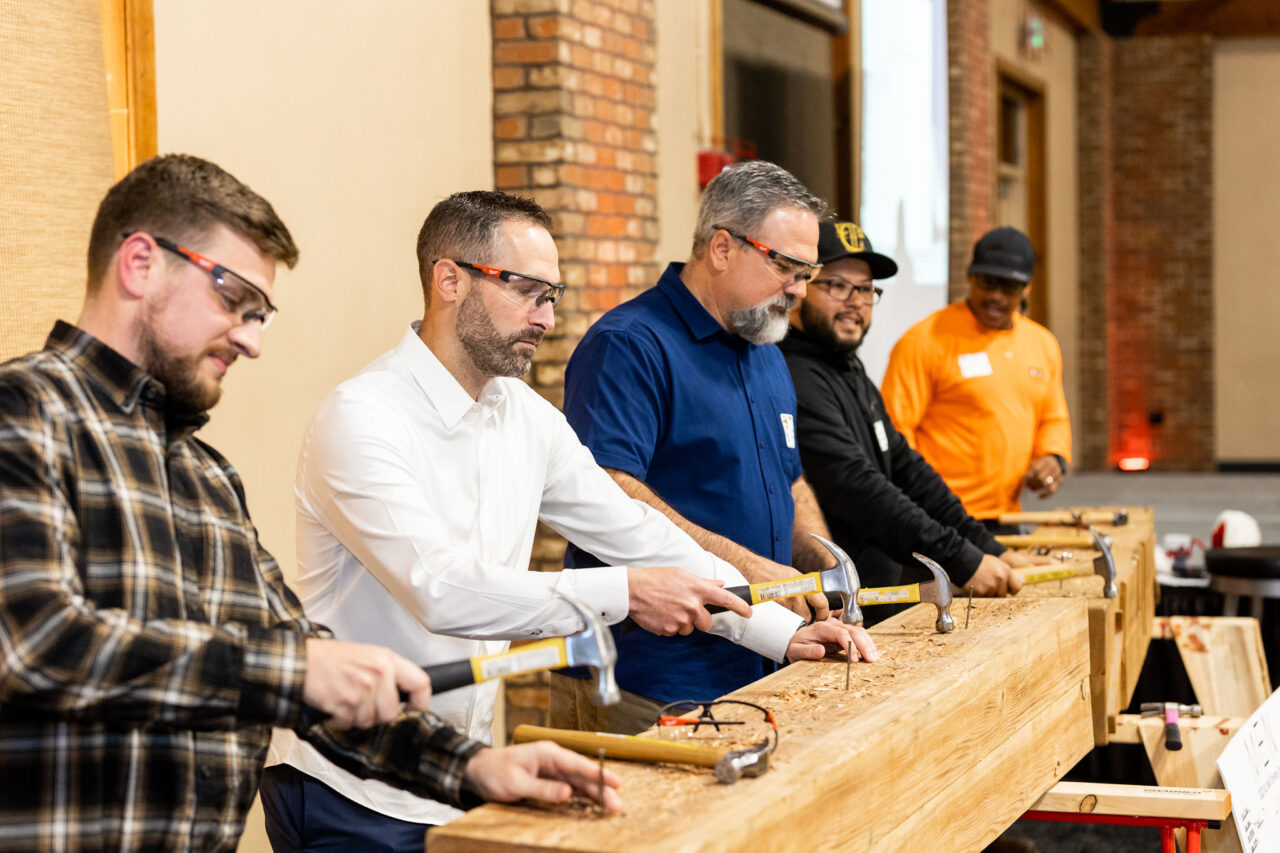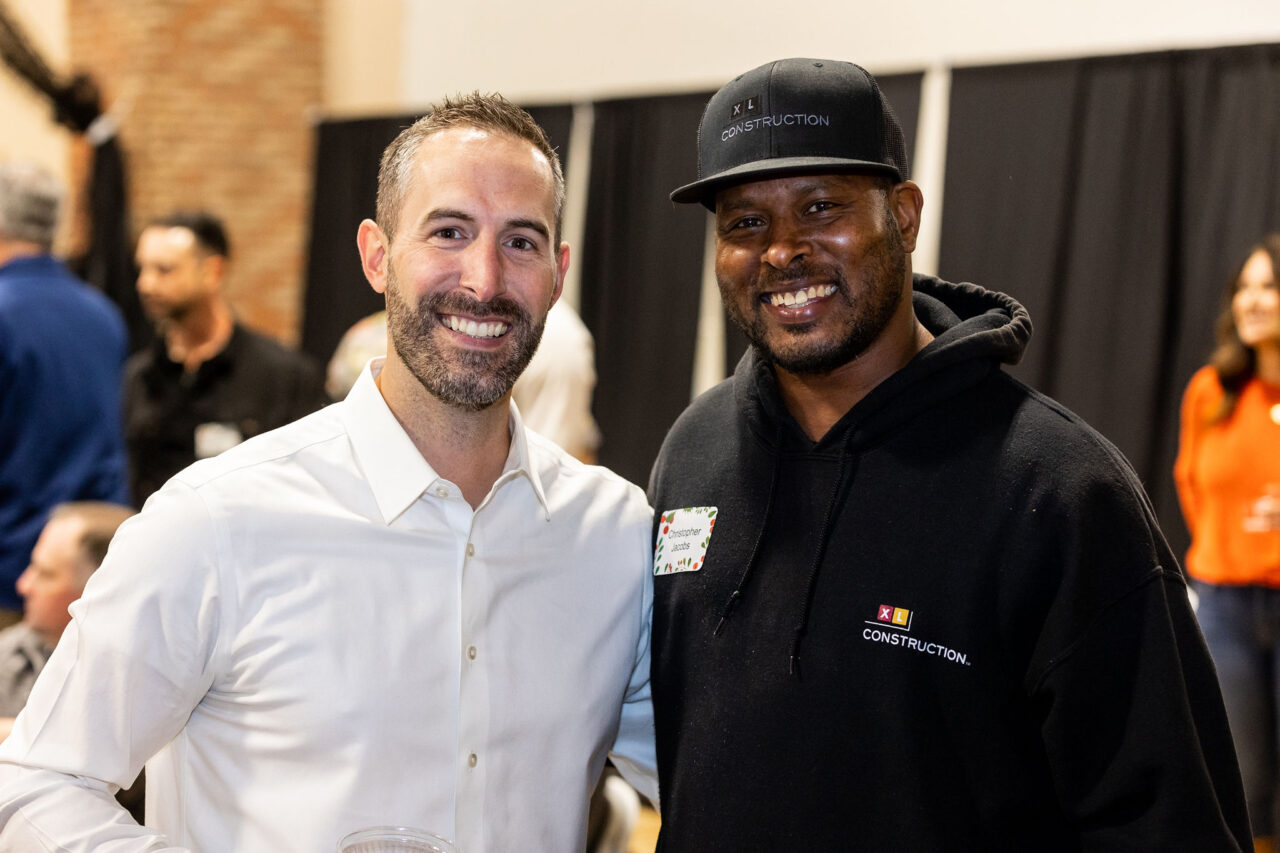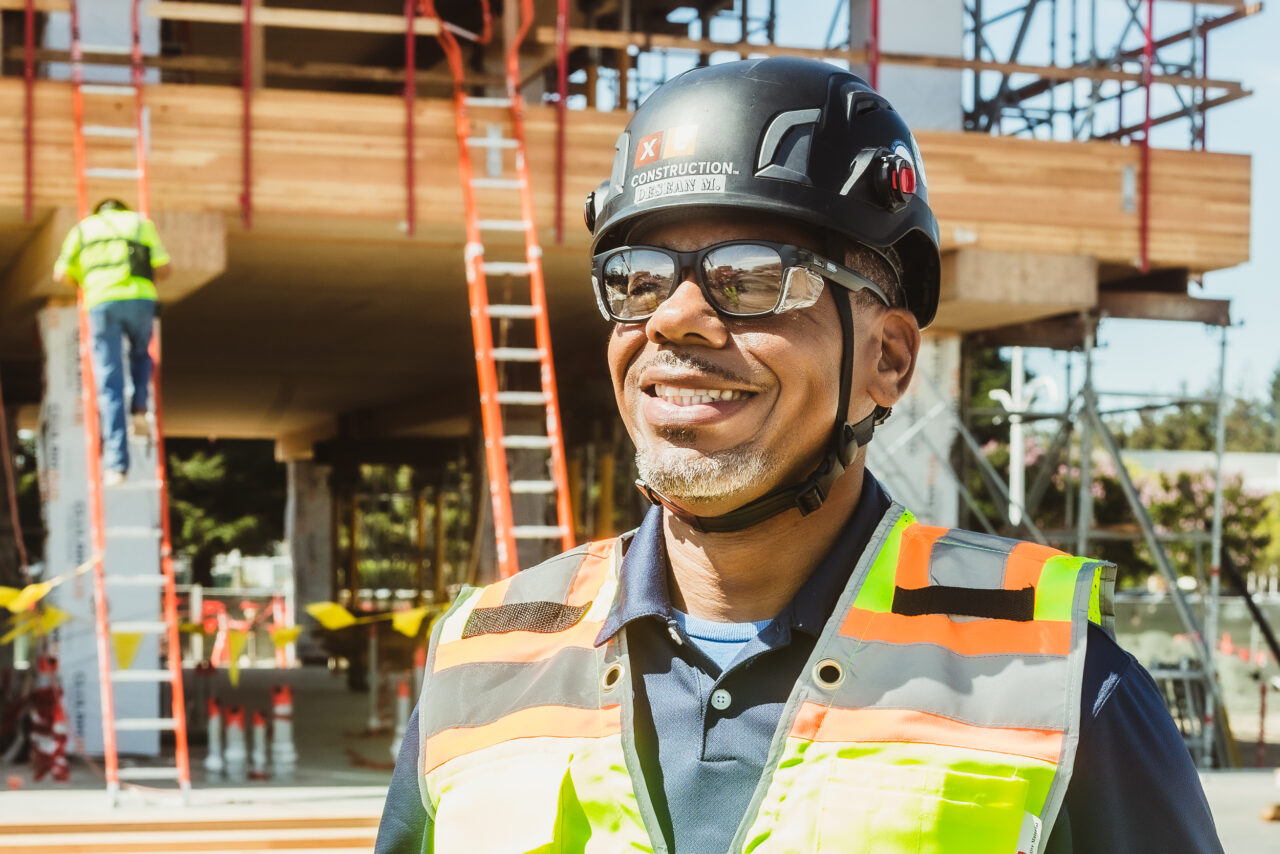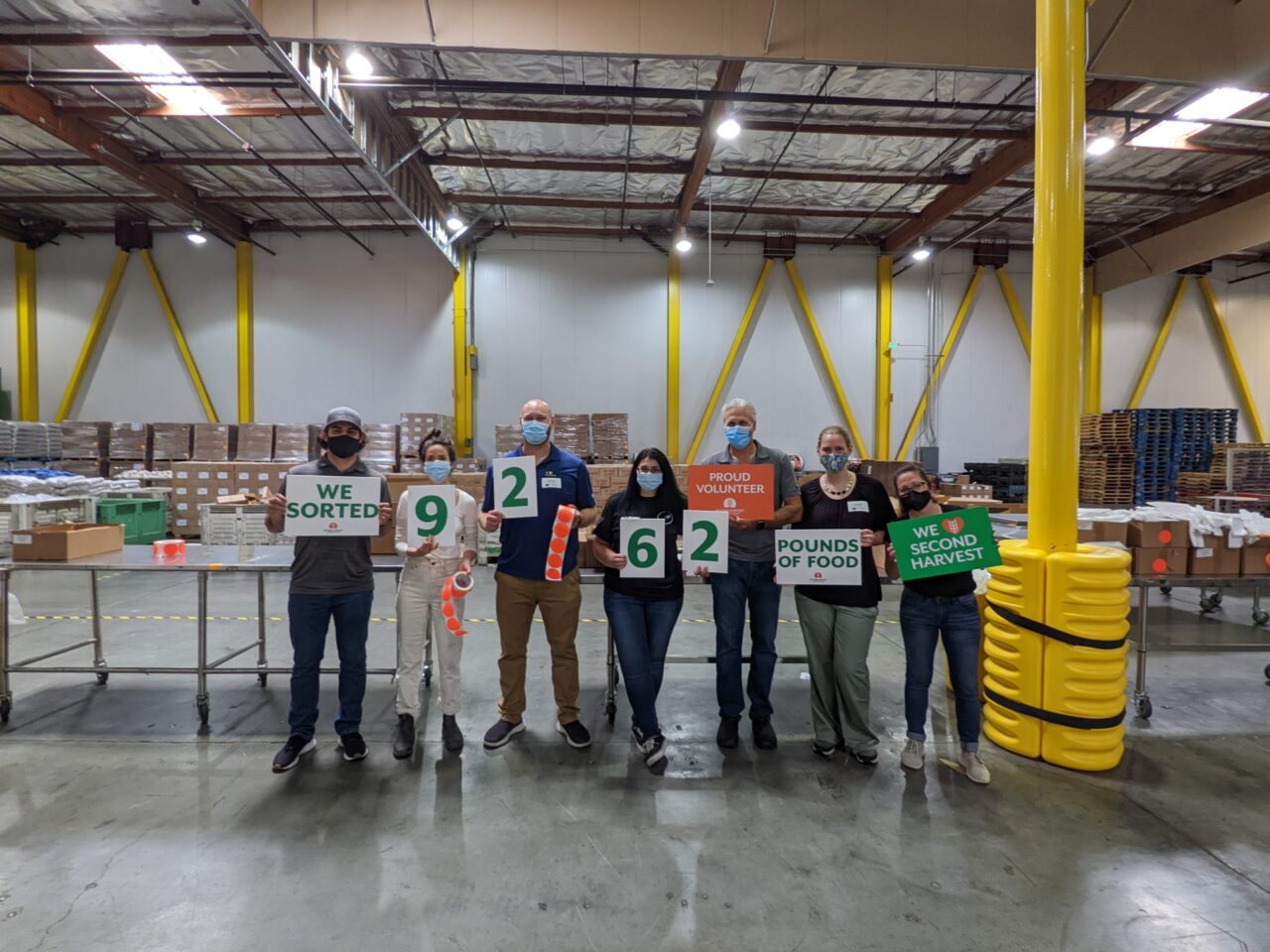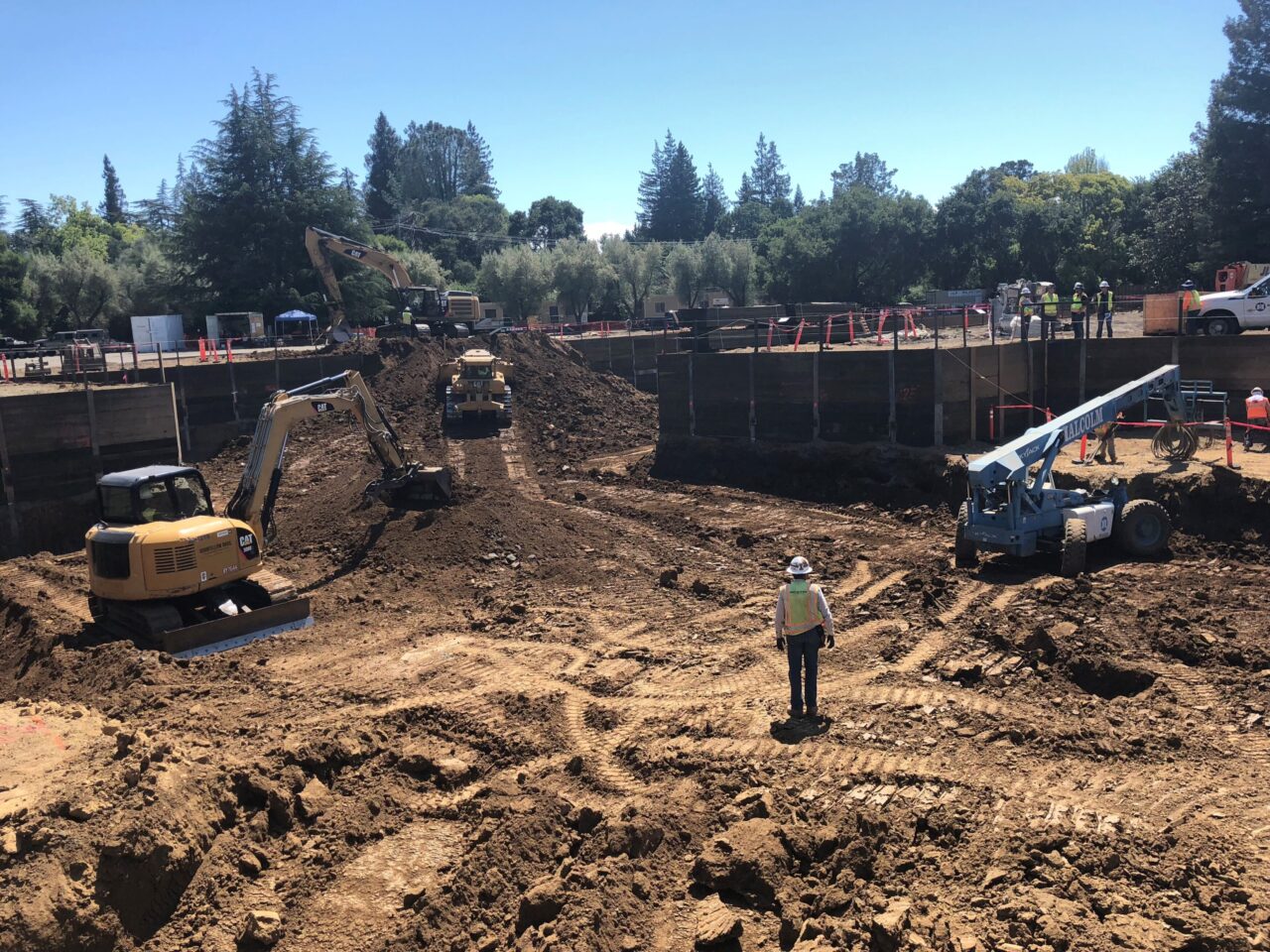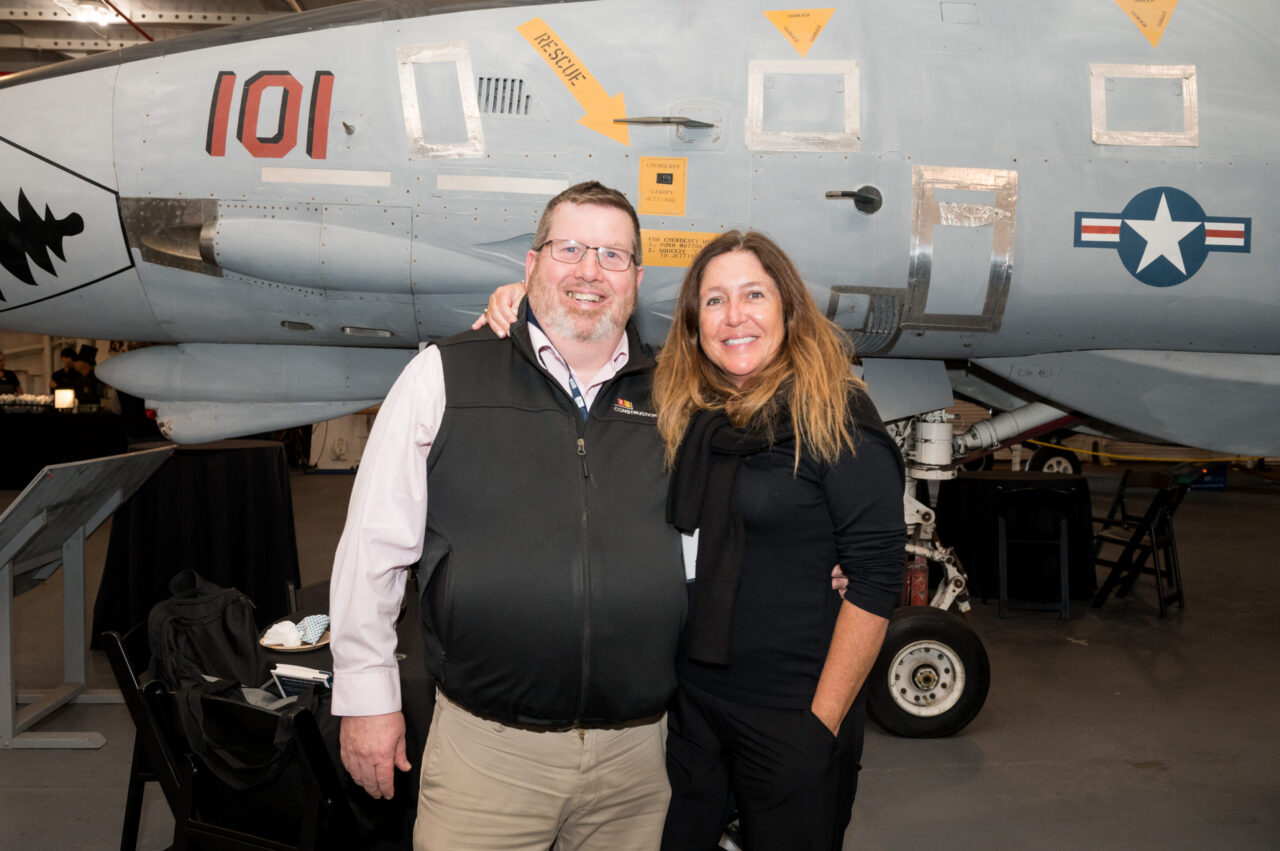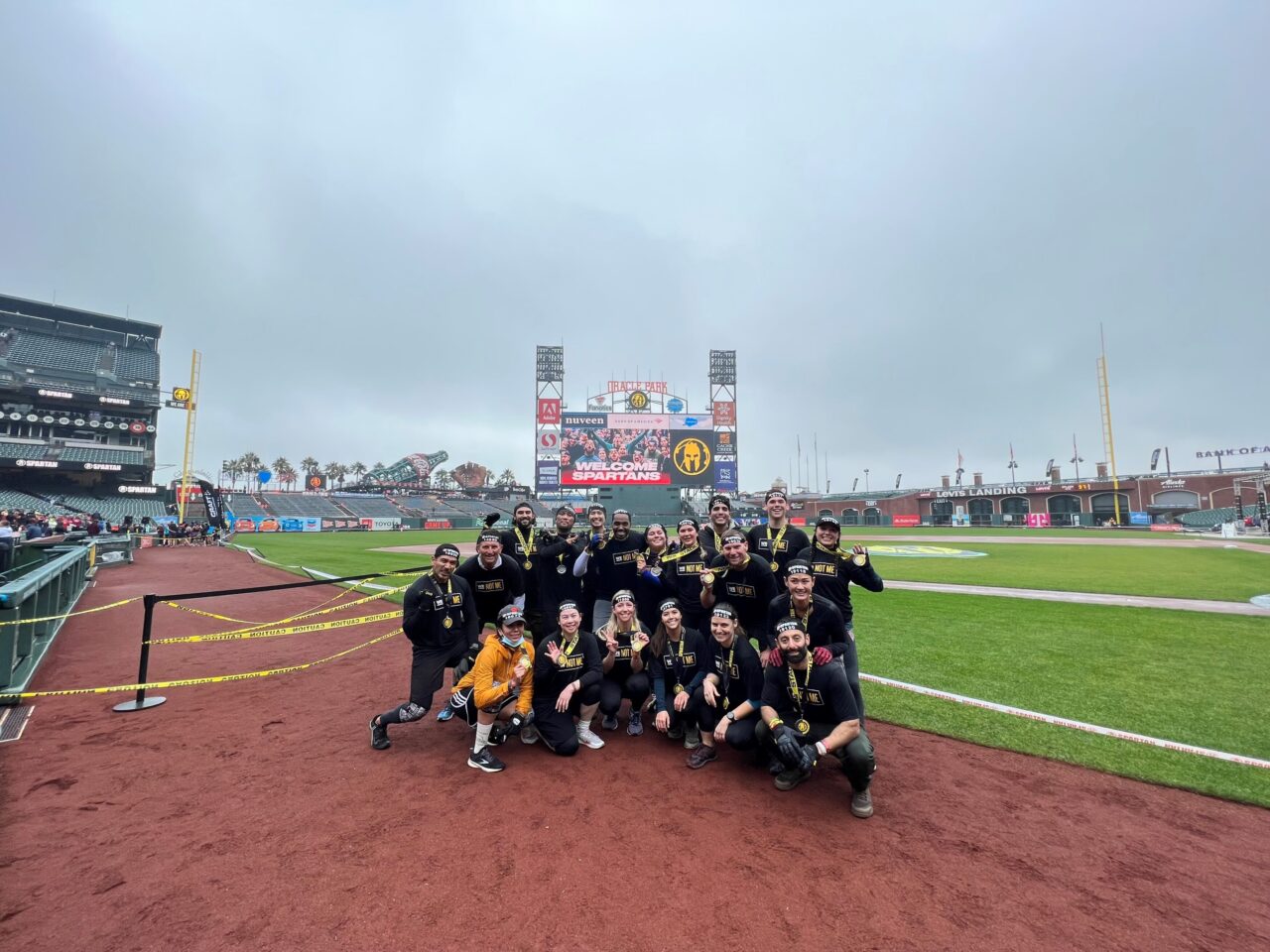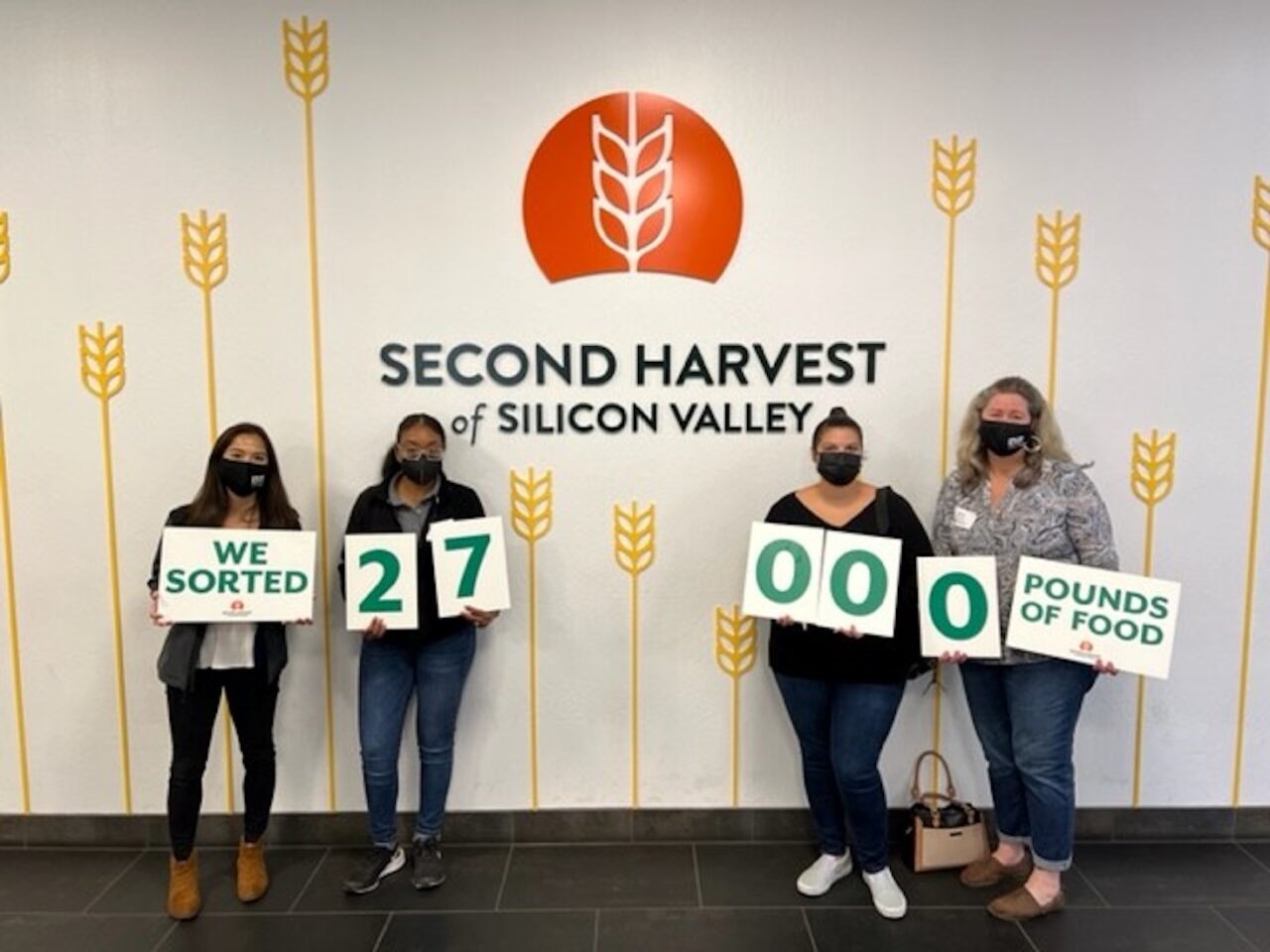 03/03
650+
employees in Northern California
We Build to Improve Lives
XL: where challenging work meets award-winning company culture.