Civic
Public facilities are the lifeblood of our communities, providing the essential spaces to deliver vital services, support civic engagement, and facilitate gathering. Our civic team is dedicated to building the spaces that help communities thrive.
Above and Beyond
From government administrative buildings to laboratories and mission critical facilities, civic spaces serve a wide range of functions. Yet all share a common need for a high level of collaboration and transparency throughout the project delivery process. From award-winning projects like the Santa Clara Animal Services Shelter and the LifeMoves Mountain View transitional housing community to Bay Area county government buildings, our team has a reputation for going beyond simply meeting the contractual requirements of a project and driving creative solutions like specialized procurement or phased delivery to maximize value to the community.
We Deliver
Administration buildings
Animal services centers
Aviation
Civic centers
Corporation/maintenance yards
Community centers
Emergency operation centers (EOC)
Libraries
Navigation centers
Parking structures
Recreation centers
Have a project in mind?
We'd love to help.
Let us know how we can assist you with your projects.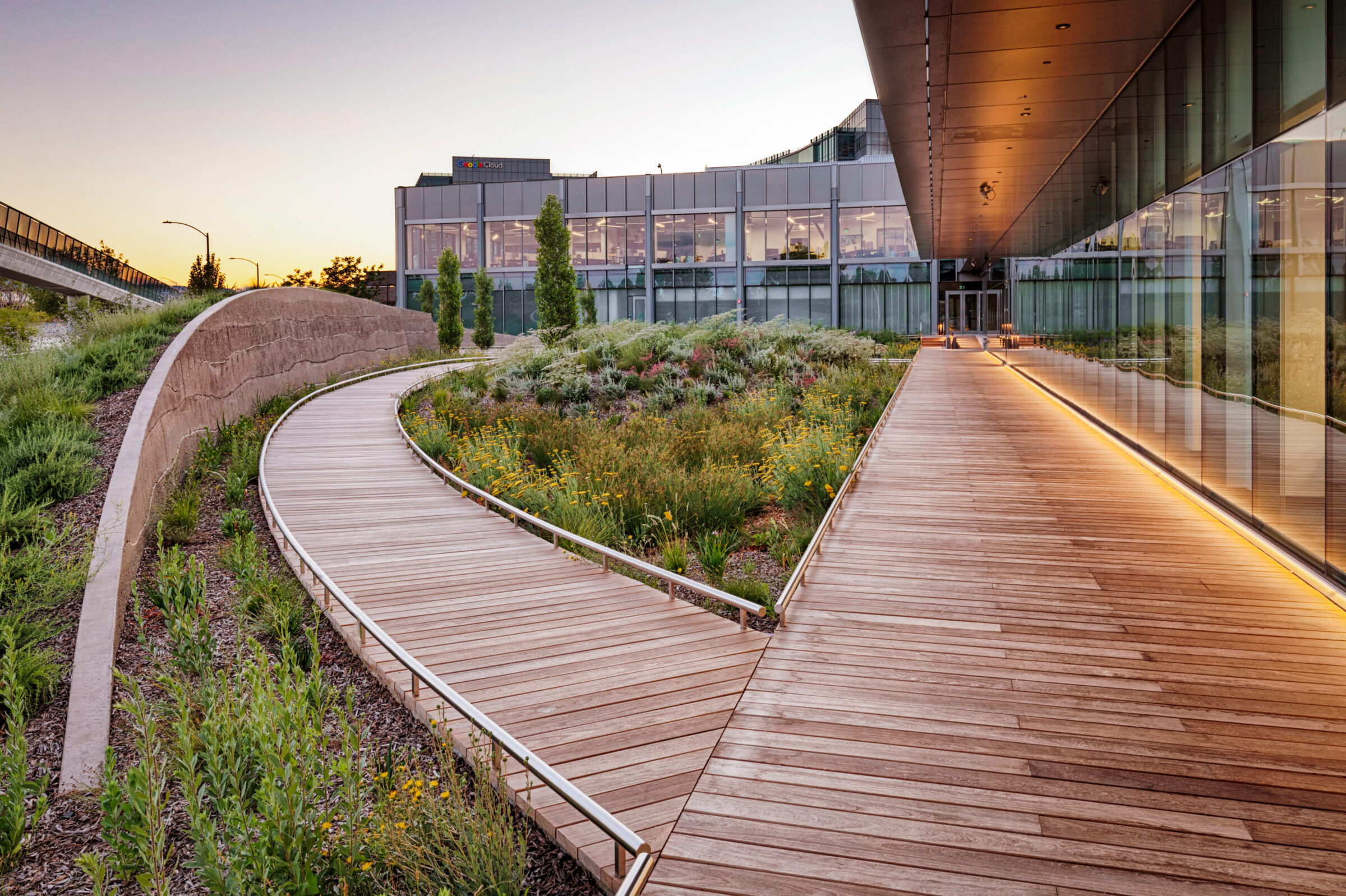 ENR CA 2023 Best Projects Award of Merit – Excellence in Sustainability category, County of San Mateo Navigation Center
Source: ENR California
Americas Awards for Excellence, LifeMoves Mountain View
Source: ULI
Project Achievement Award for Best CMAR: County of Santa Clara Animal Services Center
Source: CMAA Northern California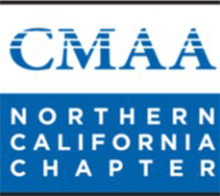 SVBJ Structures Awards: Best Public/Civic Project, County of Santa Clara South County Animal Services Center
Source: Silicon Valley Business Journal