Education
Planning, designing, and constructing buildings that provide the best possible 21st century learning and teaching environments is what motivates our education experts to do what they do best.
Enhancing the Learning Environment
Great educational environments evoke creativity, increase social interaction, foster collaboration and enhance the overall learning experience for students and staff. From sophisticated engineering school buildings to the fully sustainable award-winning Sonoma Academy facility to an innovative mass timber kindergarten classroom, our capabilities and expertise in solving the unique challenges of the modern education facility run deep.
We Deliver
New school campuses
Classroom and administration buildings
Lecture halls
Science and technology labs
Libraries
Sports fields and stadiums
Swimming pools/water polo facilities
Auditoriums and performance halls
Gymnasiums and locker rooms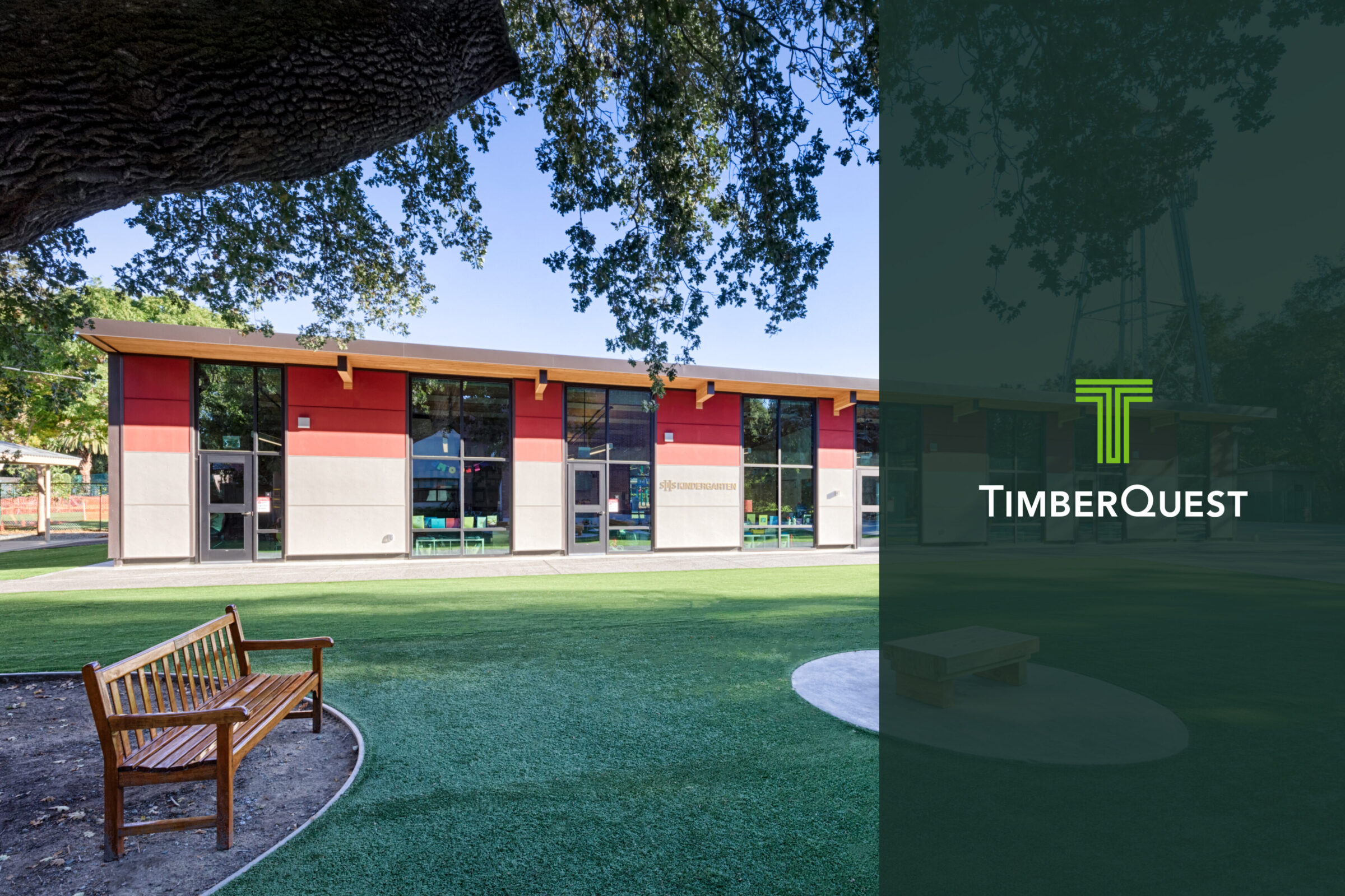 Innovating in Education with TimberQuest
Watch Video
A prefabricated mass timber classroom building solution
We've developed TimberQuest which offers a prefabricated, high-quality and cost-competitive mass timber solution for education buildings that is California Division of State Architect pre-approved for rapid installation at California K-12 public schools and community colleges.
"We worked with XL Construction previously, so it was natural for us to reach out to them for ideas—and the TimberQuest concept had immediate appeal."
Richard Dioli
Sacred Heart Schools Atherton, Director of Schools
Have a project in mind?
We'd love to help.
Let us know how we can assist you with your projects.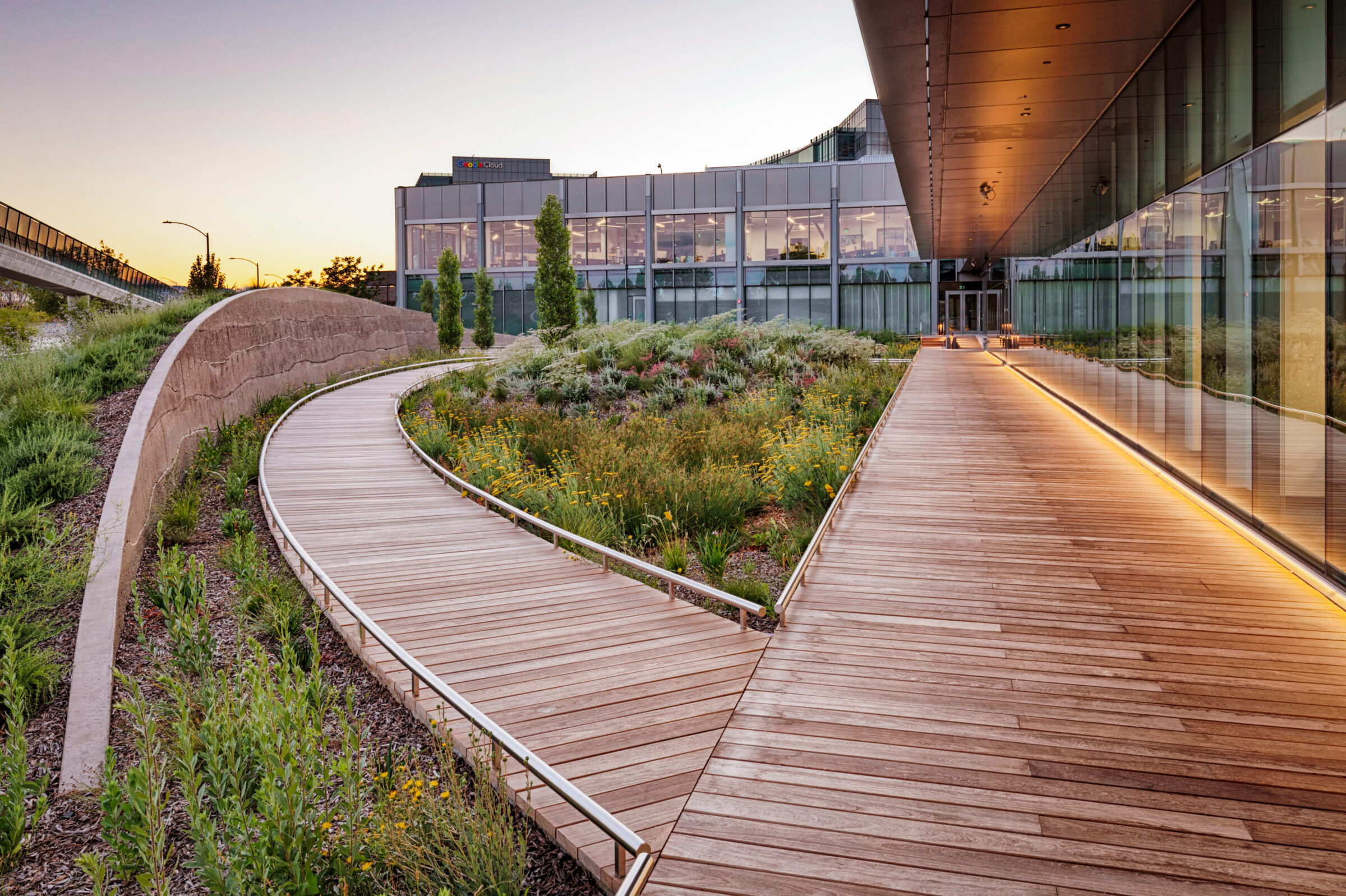 Regional Award & The Design Excellence Award, Skyline College Environmental Sciences Building
Source: DBIA
Green Building Award from Sustainable San Mateo and AIA San Mateo County
Source: Sustainable San Mateo County
Design Awards: Excellence in Design for Well-Being, Sonoma Academy Janet Durgin Guild and Commons Building
Source: AIA East Bay
Building Team Award: Design Tech High School at Oracle
Source: BD+C

Best of the Best K-12 Category: Design Tech High School at Oracle
Source: ENR National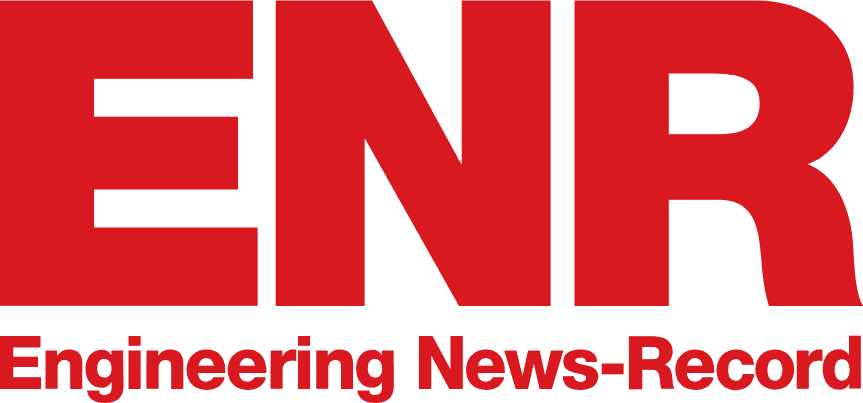 Northern California 2019 Honor Award: "Serve" category: Sonoma Academy Janet Durgin Guild and Commons Building & "Heal" category: BMS Research Laboratory
Source: IIDA
Best Project Award, K-12 Category: Design Tech High School at Oracle & Manufacturing Category: Ford Innovation and Research Center
Source: ENR California

Professional Design Awards - Award of Honor, Project in Design: Skyline College Environmental Sciences Building
Source: CCFC
Top Ten Award: Sonoma Academy Janet Durgin Guild & Commons
Source: AIA COTE