Life Sciences
From drugs and food products to fuel and building materials, life sciences companies are reengineering life as we know it. Our team is renowned for its expertise in delivering the complex, state-of-the-art facilities required to support the advanced needs of organizations who are making the scientific breakthroughs that are reshaping society.
Advancing Life Science Innovation with Smart Spaces
As advancements in medicine, therapeutics and bioengineering surge, life science companies demand builders with expertise in delivering smart spaces that keep up with the pace of innovation. With clients that include the world's most notable biopharmaceutical companies, our team has a proven track record of success in meeting aggressive schedules without compromising quality or safety, and balancing complex systems requirements with the evolving and advanced needs of users.
We Deliver
Wet and dry laboratories
High containment labs
Cleanrooms
Vivariums
Aseptic facilities
Pilot plants
cGMP warehouses
Manufacturing facilities
Office and support space
Conversions
Have a project in mind?
We'd love to help.
Let us know how we can assist you with your projects.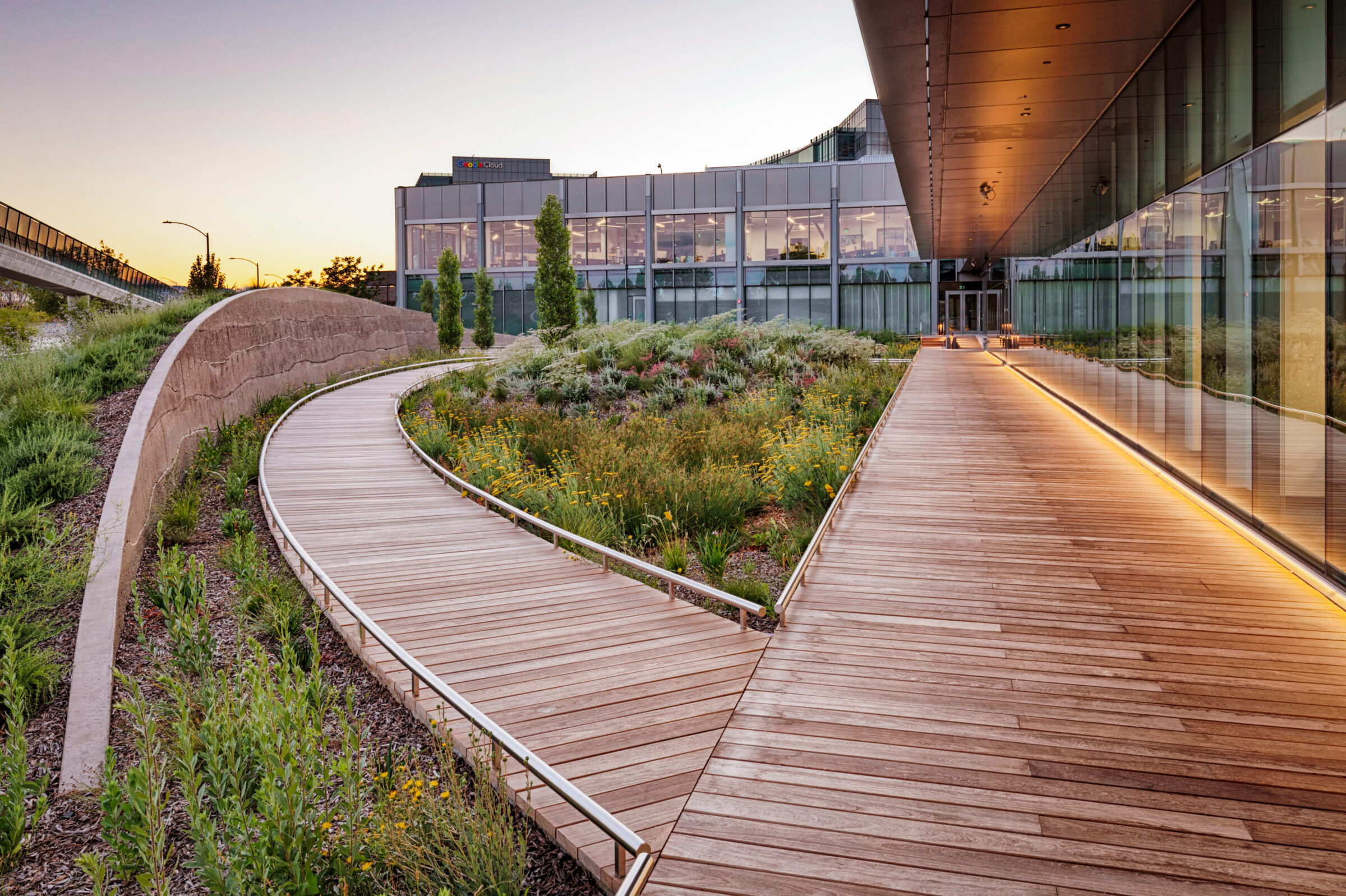 2023 Facility of the Year Award Overall Winner
Source: ISPE
2023 Design Award, Climate Action category for The Lighthouse in South San Francisco
Source: AIA California
Facility of the Year Award for Pharma 4.0
Source: ISPE
Best Manufacturing - Genentech Clinical Supply Center
Source: ENR National
Beauty of Wood category for The Lighthouse in South San Francisco
Source: Woodworks Wood Design Award
Regional Best Projects, Best Manufacturing - Biotech Manufacturing
Source: ENR California
Northern California 2019 Honor Award: "Serve" category: Sonoma Academy Janet Durgin Guild and Commons Building & "Heal" category: BMS Research Laboratory
Source: IIDA
WPR Distinction Award Bayer CropScience R&D Facility, West Sacramento
Source: DBIA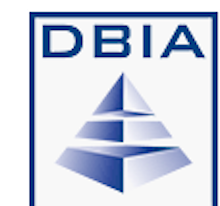 Genentech Building 20 Renovation project
Source: IIDA
LEED Gold Certification - BD Bioscience Building 3, San Jose, CA
Source: U.S. Green Building Council