Commercial
Healthy workplaces lead to healthy employees, which leads to healthy business results. Our team are experts in building workplaces that meet our clients' unique aesthetic and functional standards and optimize the employee experience.
The Modern Workspace
In today's market, attracting and retaining the best talent is more important than ever. Creating work environments that boost employee engagement, collaboration and well-being are an essential aspect of an organization's success. We have a long history of collaborating with today's leading employers, including Google and LinkedIn, to research and apply the latest in sustainable workplace design to create modern, healthy spaces – within their budget and schedule – that their employees can truly thrive in.
We Deliver
Corporate Campus
Mid-rise
Additions and annexes
Seismic upgrades
Office space
Conference areas and auditoriums
Corporate cafés
Health centers
Fitness centers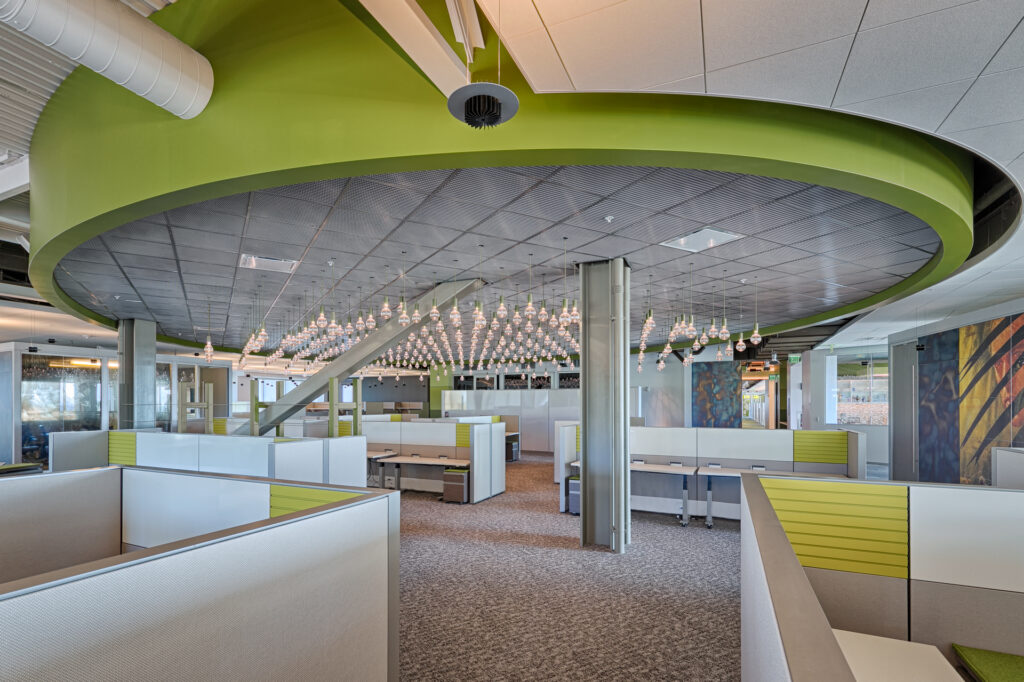 Have a project in mind?
We'd love to help.
Let us know how we can assist you with your projects.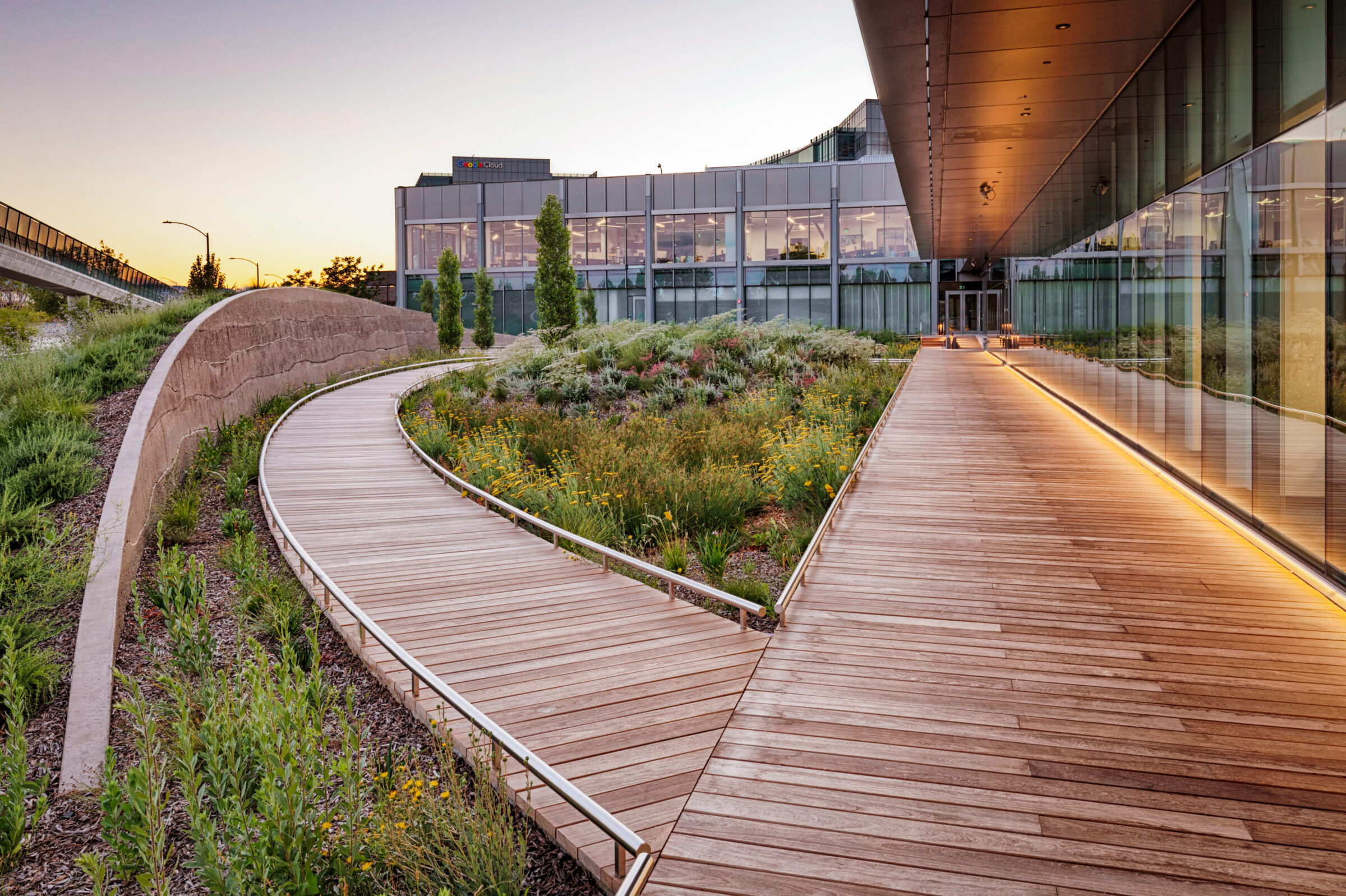 Long View Award for Achievement in Sustainable Design for Google 237 Moffet Park Drive
Source: IIDA
Best Interiors project, Google 237 Moffett Park Drive
Source: Silicon Valley Business Journal
Excellence in Sustainability Award & Safety Award of Merit, Google 237 Moffett Park Drive
Source: ENR California
Global Best of the Best: Best Interiors/Tenant Improvement Project, Agri-Industrial Tech Campus Renovation
Source: ENR California
Best Interiors/Tenant Improvement Project: Agri-Industrial Tech Campus Renovation
Source: ENR California

LEED Platinum Certification - Confidential Client, Mountain View, CA
Source: U.S. Green Building Council