Improving Our Communities
Community Engagement
XL is a purpose-driven organization focused on improving the lives of both our communities and our employees, while making a positive impact with our projects.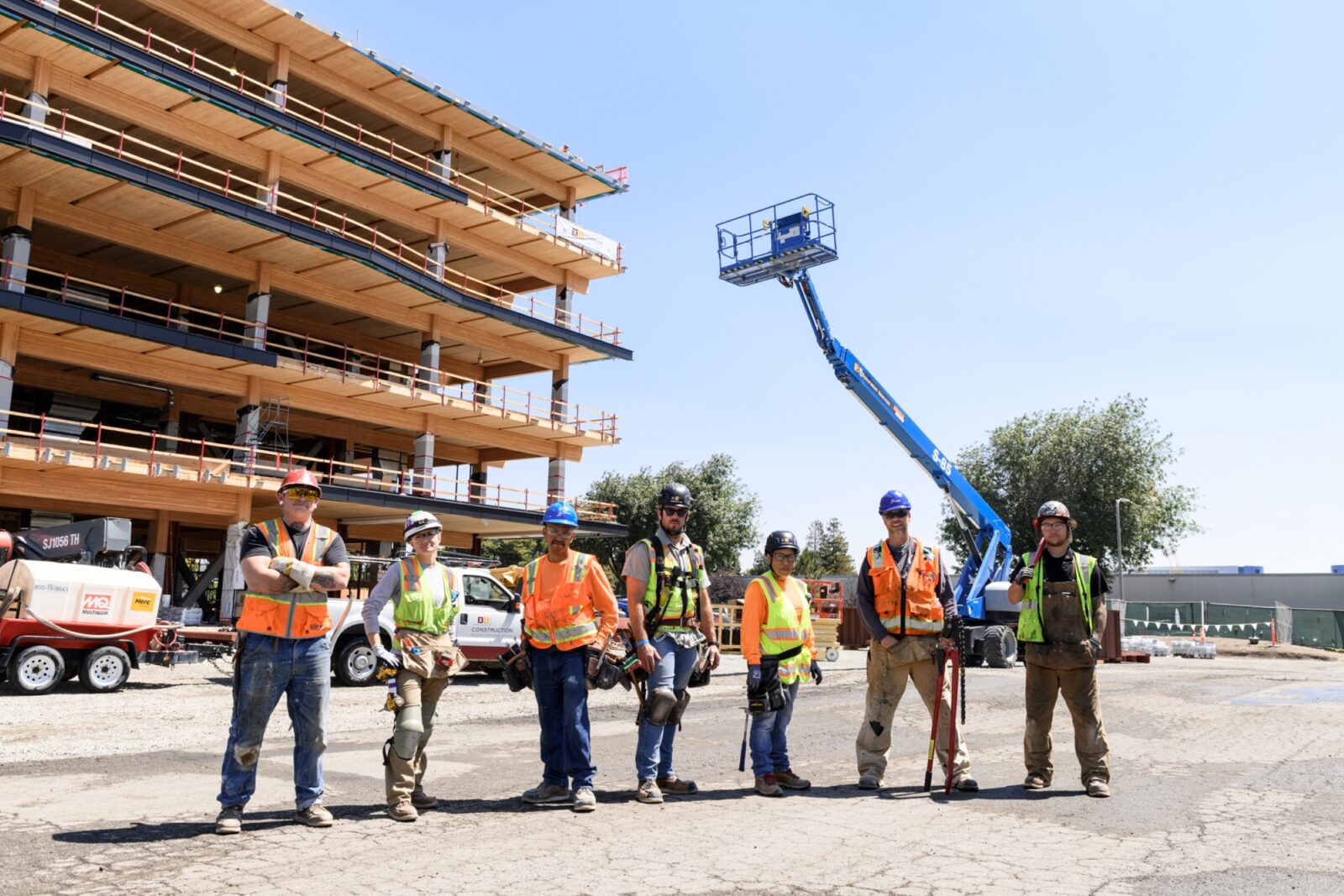 Local Partner Development
We believe local businesses — many of which are underutilized — are the heart of the community and a key to successful construction projects. Whenever possible, we provide contract opportunities to local Underutilized Business Enterprise (UBE) firms. Our company-wide goal is to have 25% UBE solicitations across all projects.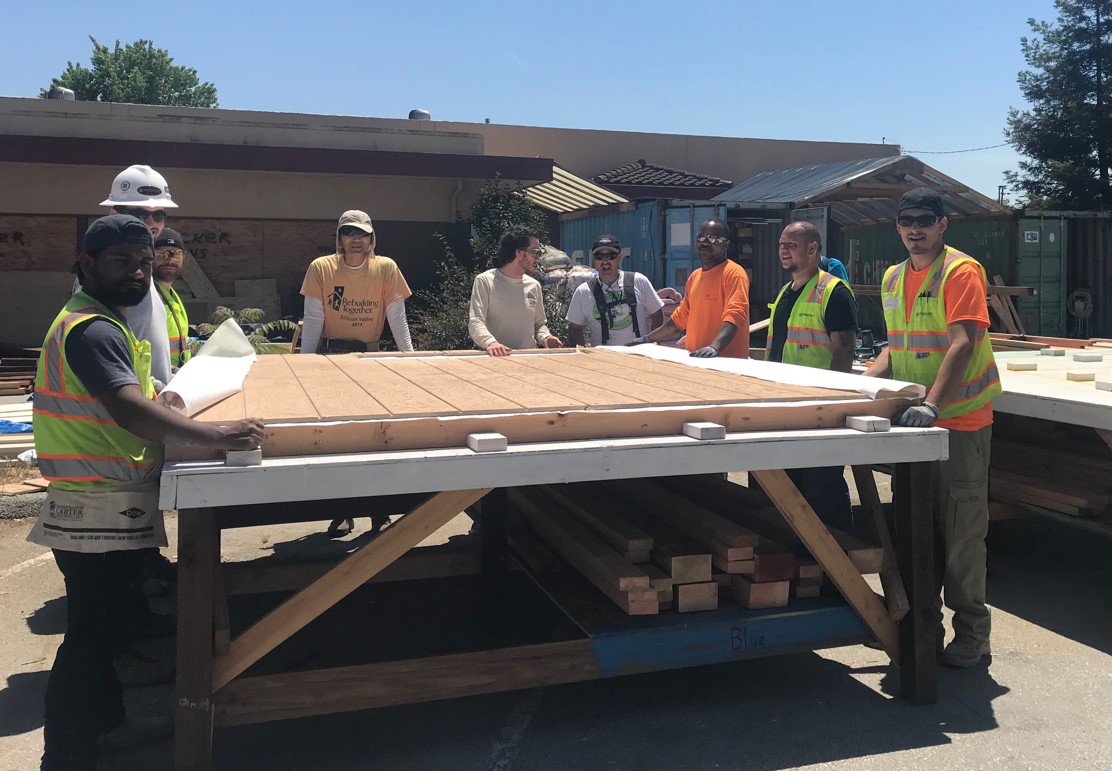 Reflecting Our Communities
We know that a workplace comprised of employees from diverse backgrounds brings more perspectives and ideas, which results in a more resilient and effective organization. We set a company goal to continually improve our level of diversity to better reflect the communities we serve and foster an inclusive, innovative work environment.
Giving Back
From monetary donations to pro bono construction services, XL focuses on projects that make the highest impact. We donate 2% of all profits to organizations and causes that strive to address some of the biggest challenges facing our community, including homelessness, environment and sustainability, natural disaster relief, education, and mental health. We also match employee donations and offer a fully paid, 8-hour work day to allow our passionate, talented employees first-hand volunteer experience.
A shared commitment to build a better community
As members of the same community, XL feels a deep commitment and connection to Second Harvest of Silicon Valley's mission. We have contributed our support in the form of both volunteer hours and donations for many years. This year alone, XL'ers have already contributed 165 hours of time, sorted upwards of 210,000 pounds of food, which will help feed 33,600 people, or 8,400 families of 4 – and we've only just begun!
"I had a great experience. Chris was an all-star cabbage handler. Let's do it again."
Frank Kugler
Sr Project Manager, XL Construction