UC Berkeley Bechtel Engineering Center Addition & Renovation
With a 15,000 s.f. renovation and a 35,570 s.f. addition, the Bechtel Engineering Center aims to enhance the student experience and improve campus connectivity.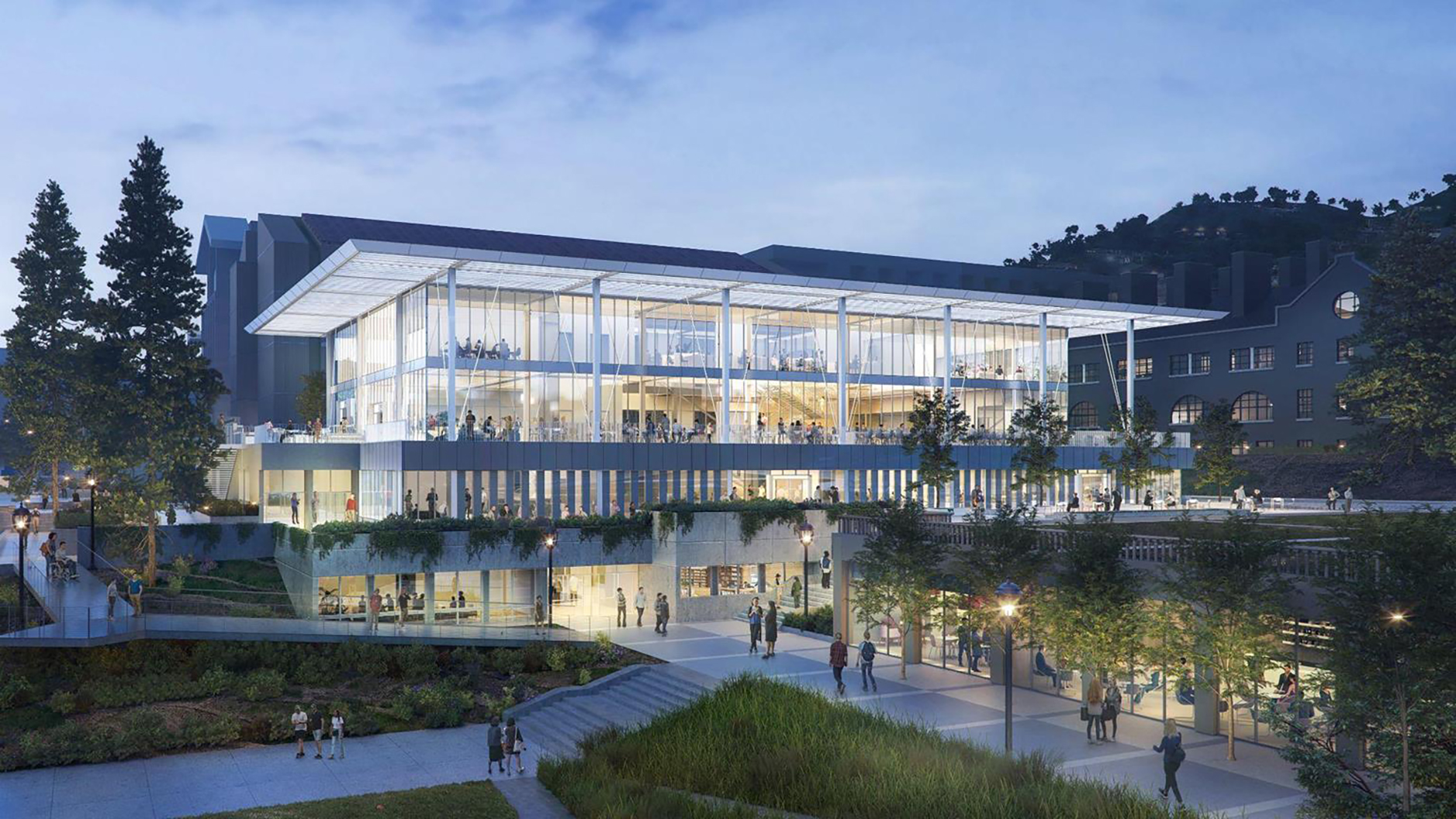 With a 15,000 s.f. renovation and a 35,570 s.f. addition, the new Bechtel Engineering Center will provide offices, assembly spaces, classrooms, event space, a café and roof terraces for the College of Engineering. The project aims to complete the transformation of the existing building and address two of the College of Engineering Master Plan's guiding principles: to enhance the student experience and build community, as well as improve campus connectivity. The Bechtel project will retain existing program uses and renovate key interior spaces such as Engineering Student Services and student club rooms, as well as add new space for student interaction and collaboration and new programs. Renovation will replace or retrofit the existing MEP equipment, address deferred maintenance and correct accessibility issues. Consistent with campus sustainability objectives, the project will be certified LEED Gold. Demolition is anticipated to start in March 2023, with substantial completion planned for December 2024.
Want to work on projects like this?
We're looking for people that want to join us as we build to improve the lives of our clients, partners, communities, and each other.
Keep up to date with our latest news and industry insights.